This year for the bi-anual Larsen Family Reunion, we decided to take a trip to the Oregon Coast. We rented two houses side by side and had a grand old time.
We all caravanned out and stopped for lunch half way there. This is a lot of the grandkids on one small mary-go-round. Good times.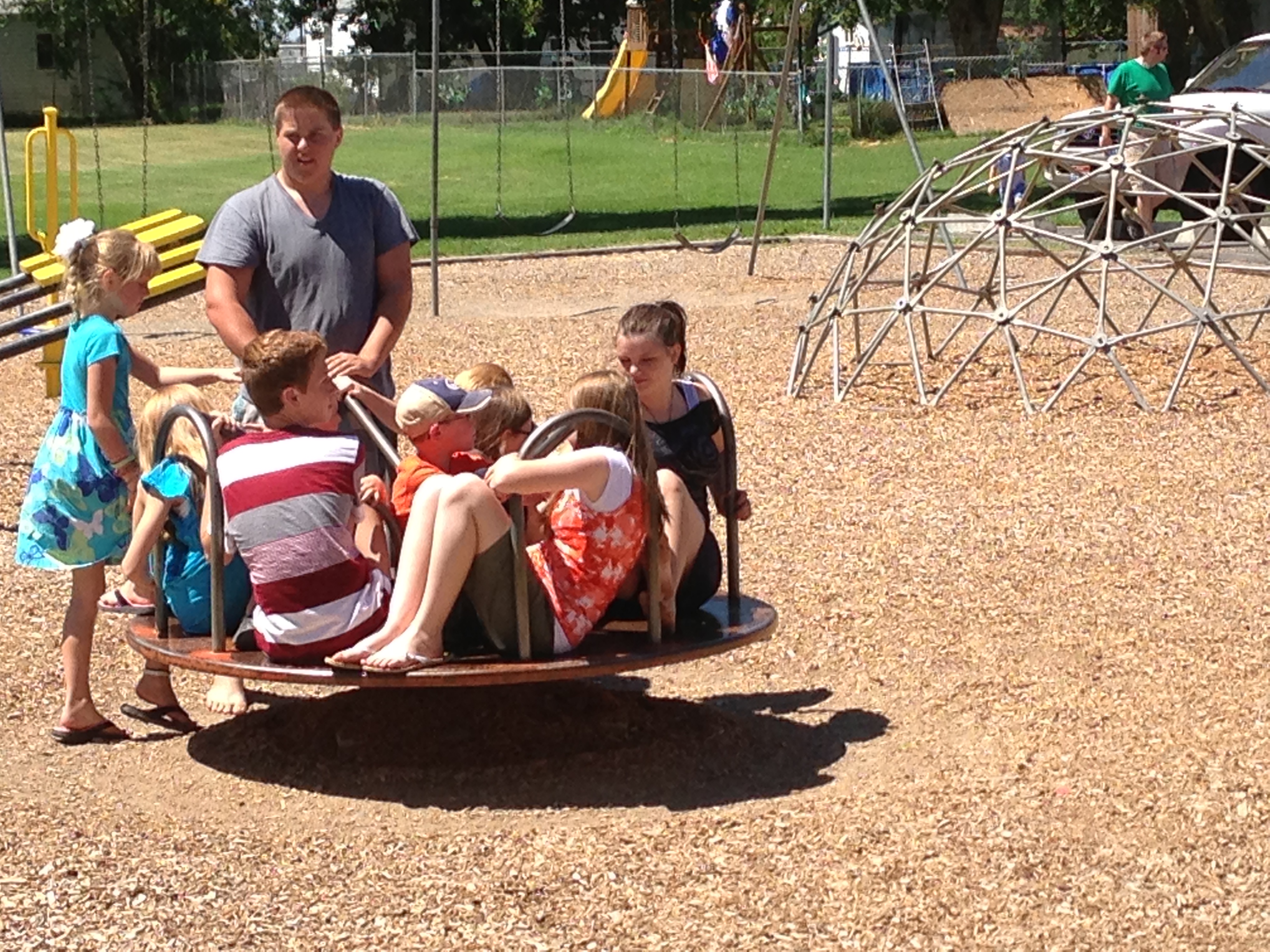 Jace sleeping in the car. We were quite amazed at how well he did on the 8 hour drive.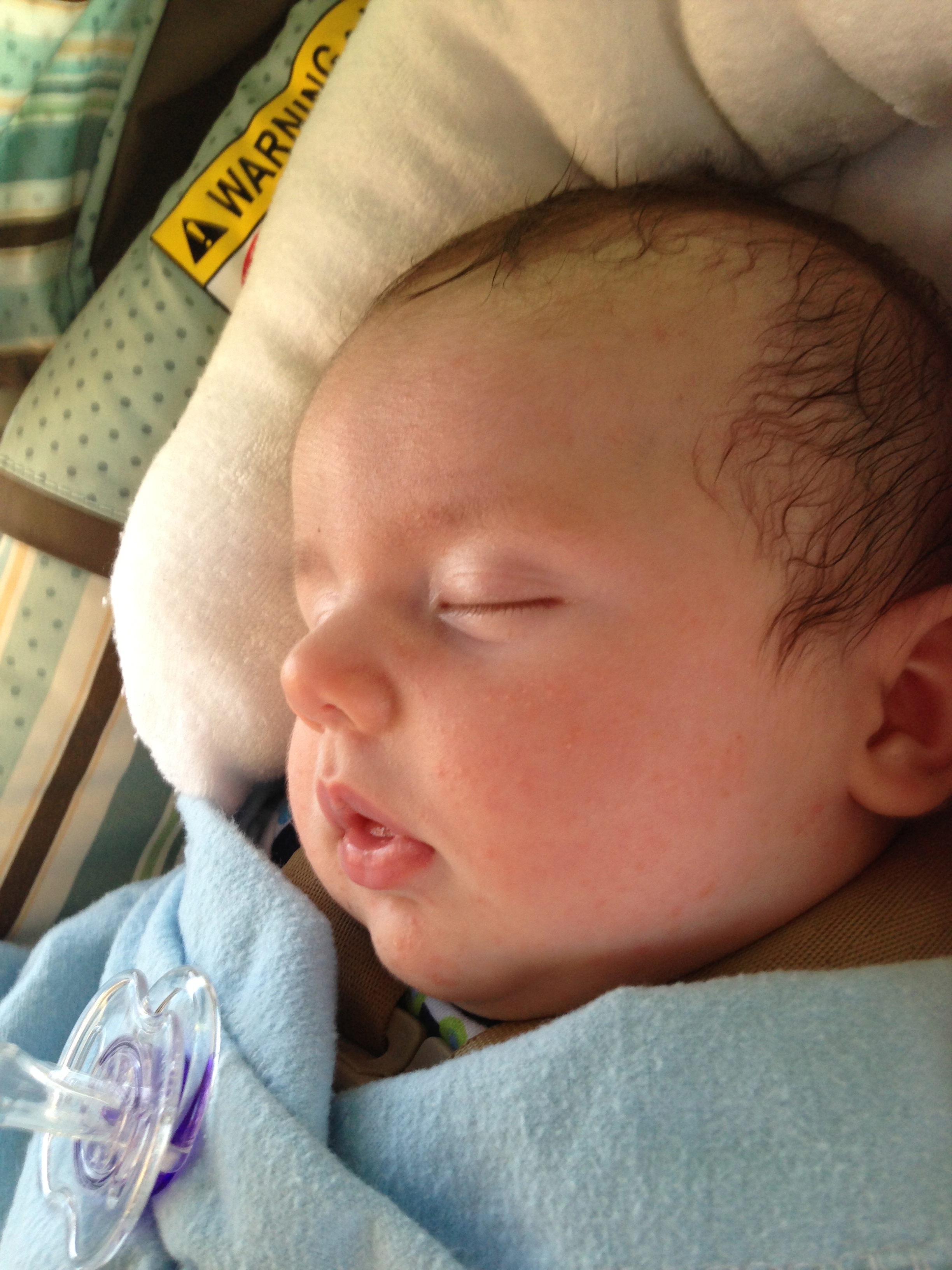 We played at the beach in the freeeeeeezing cold water. Seroiusly. So cold your feet would start to sting. But the kids loved it anyway!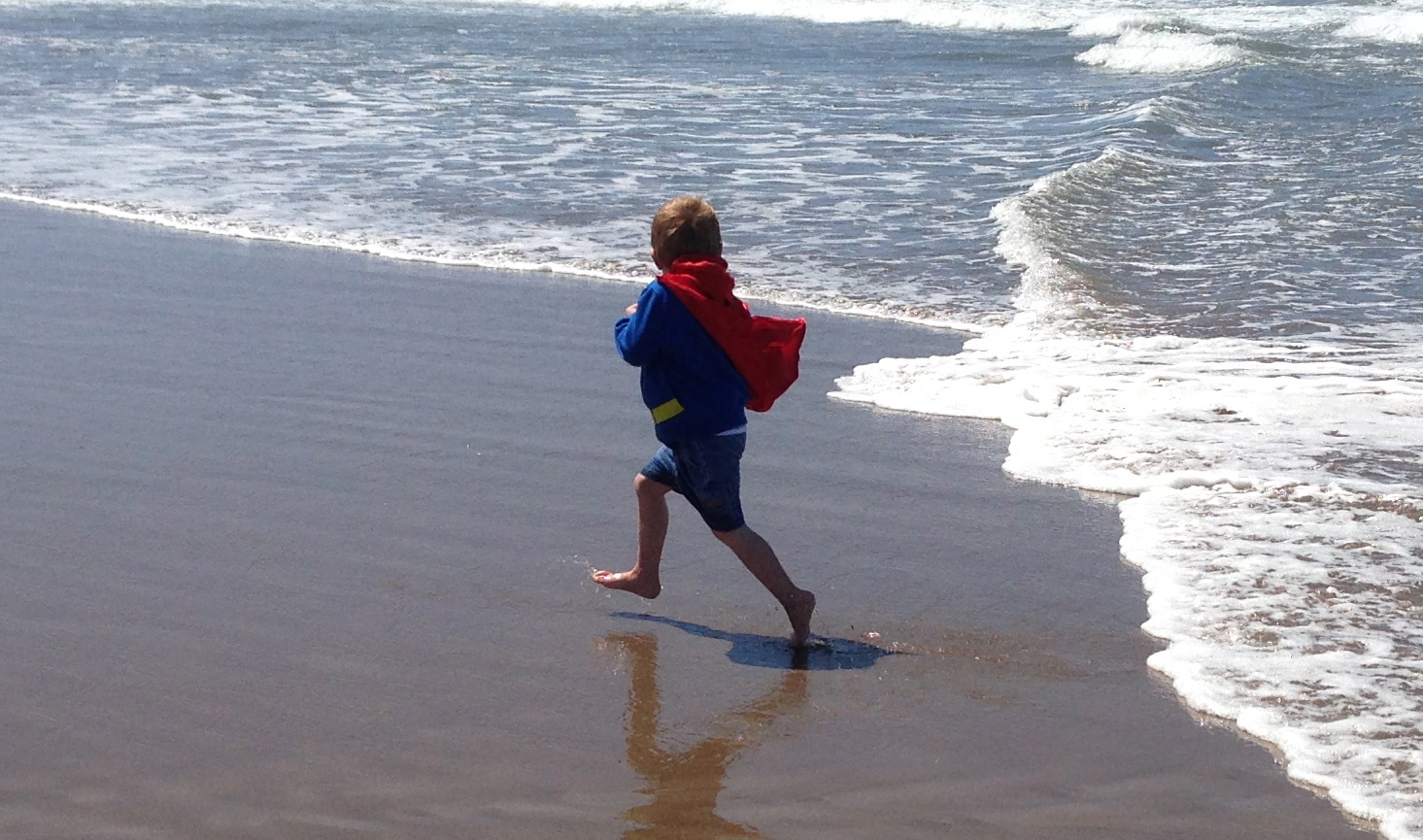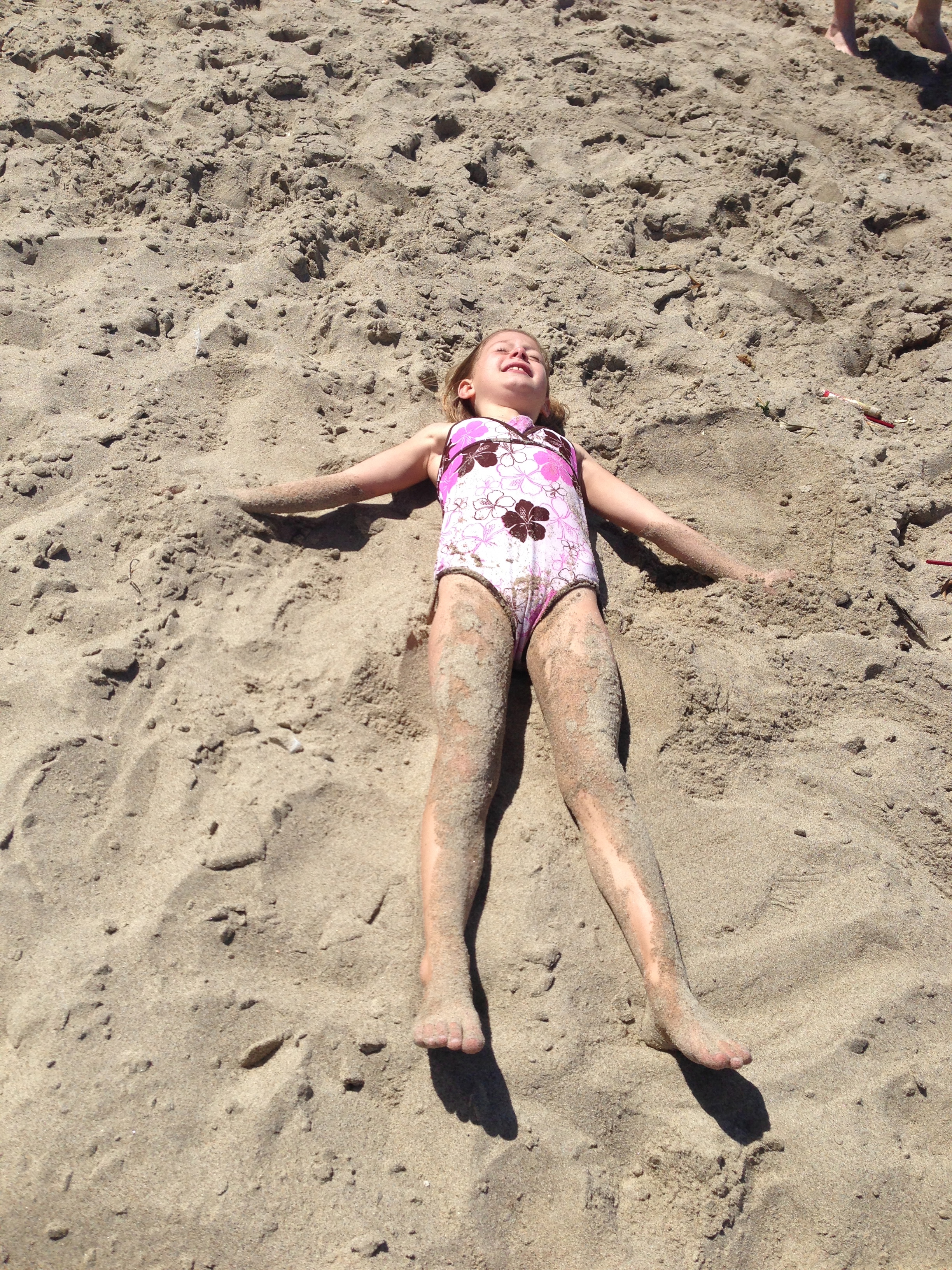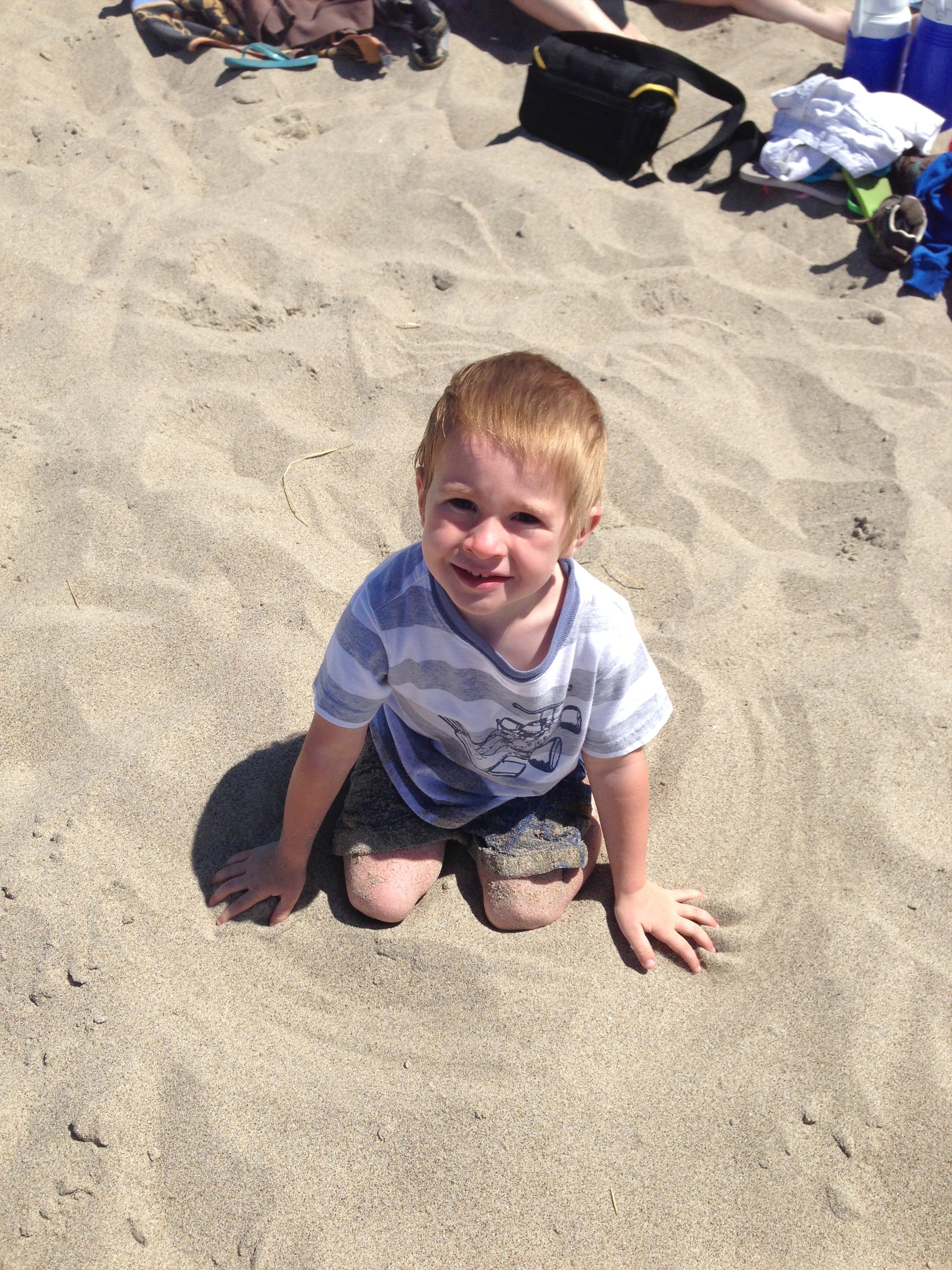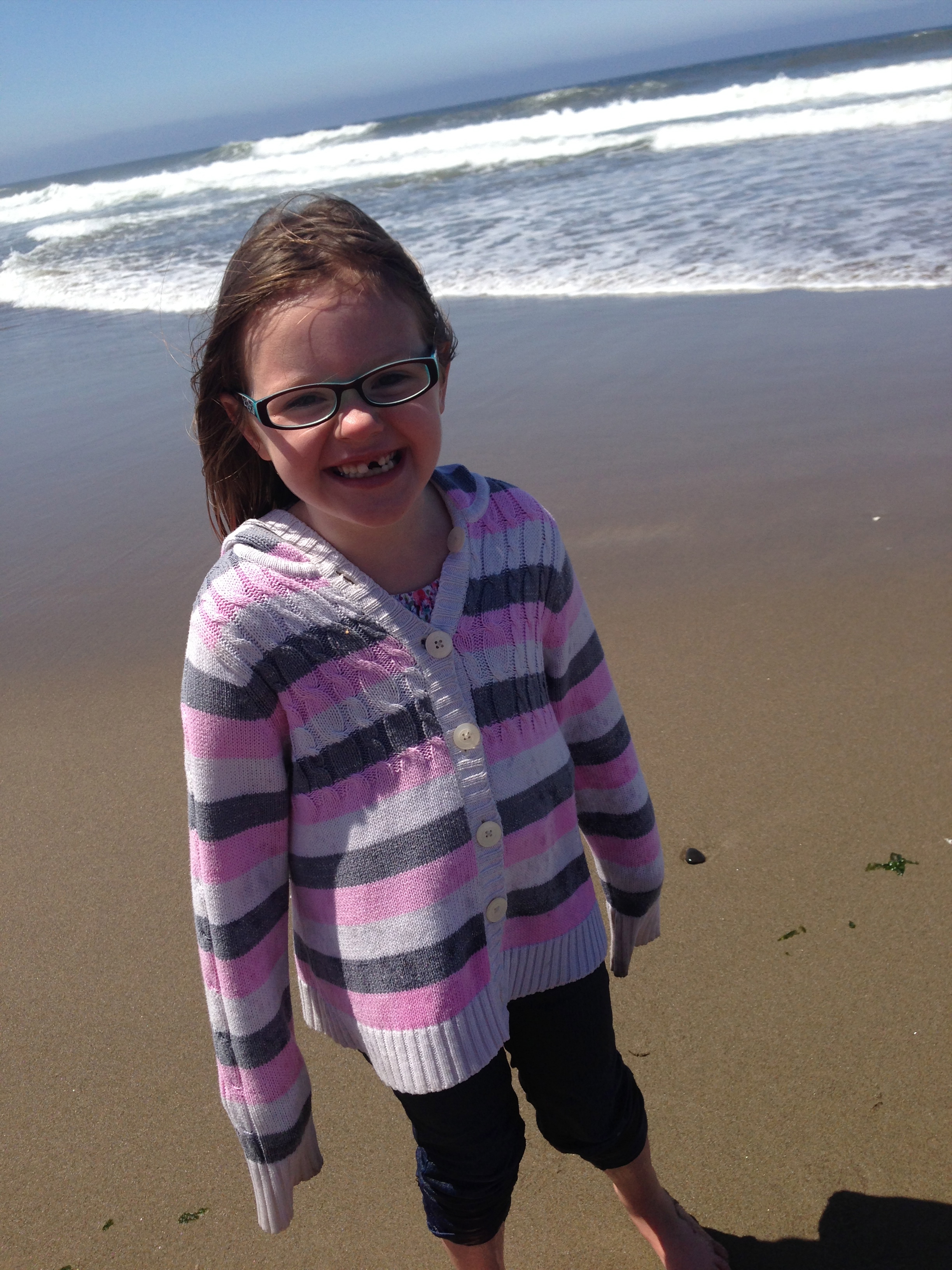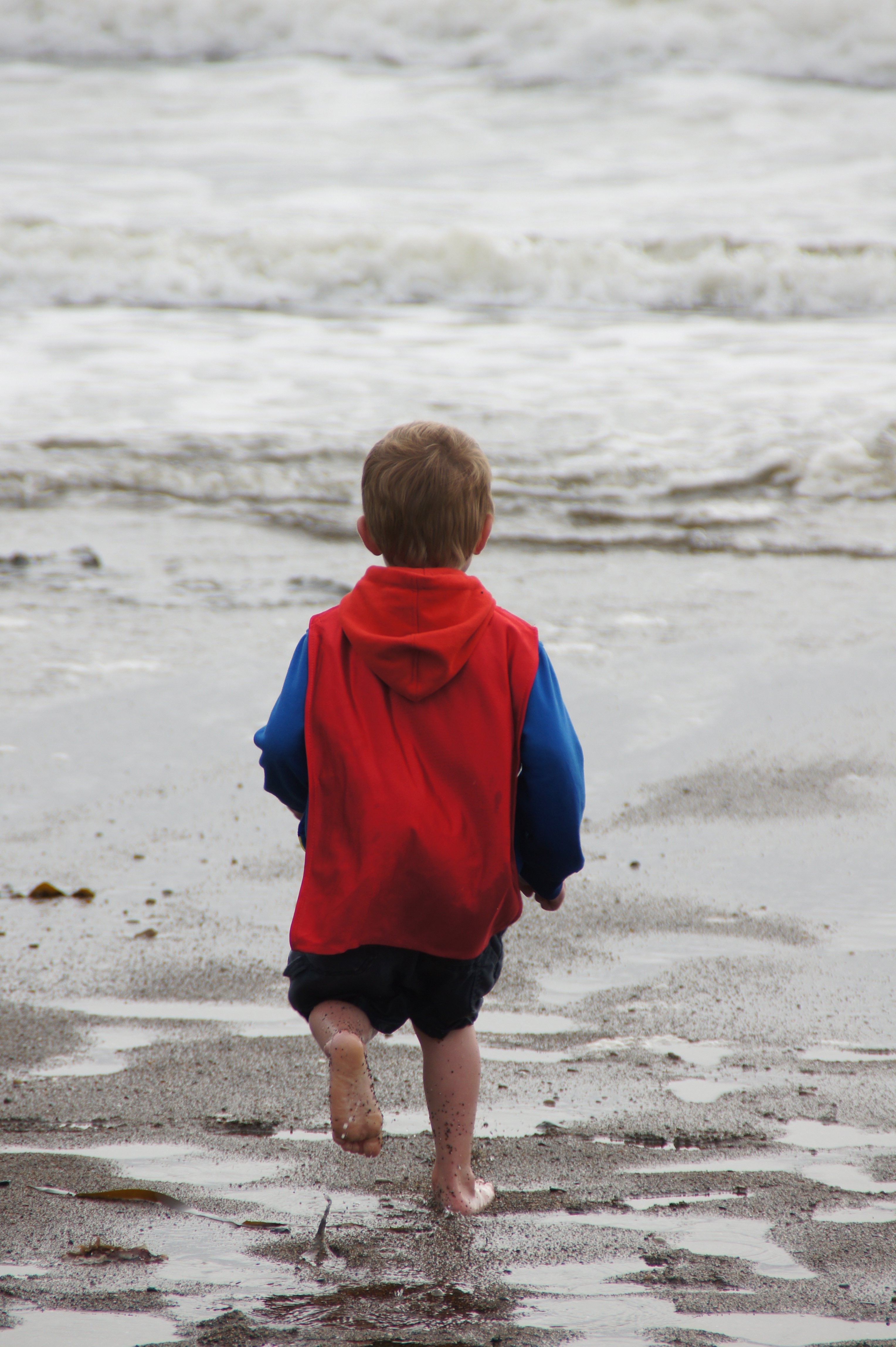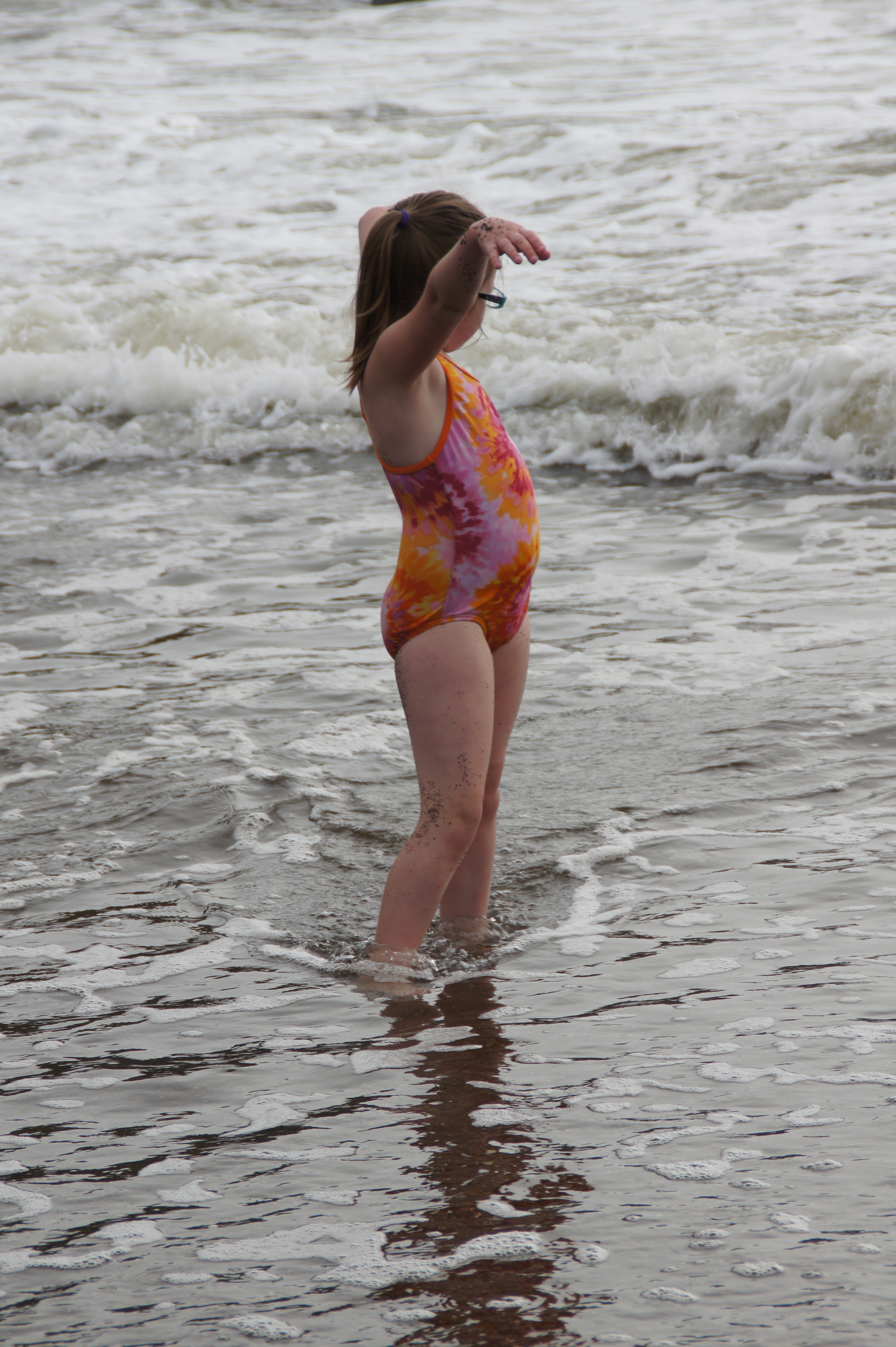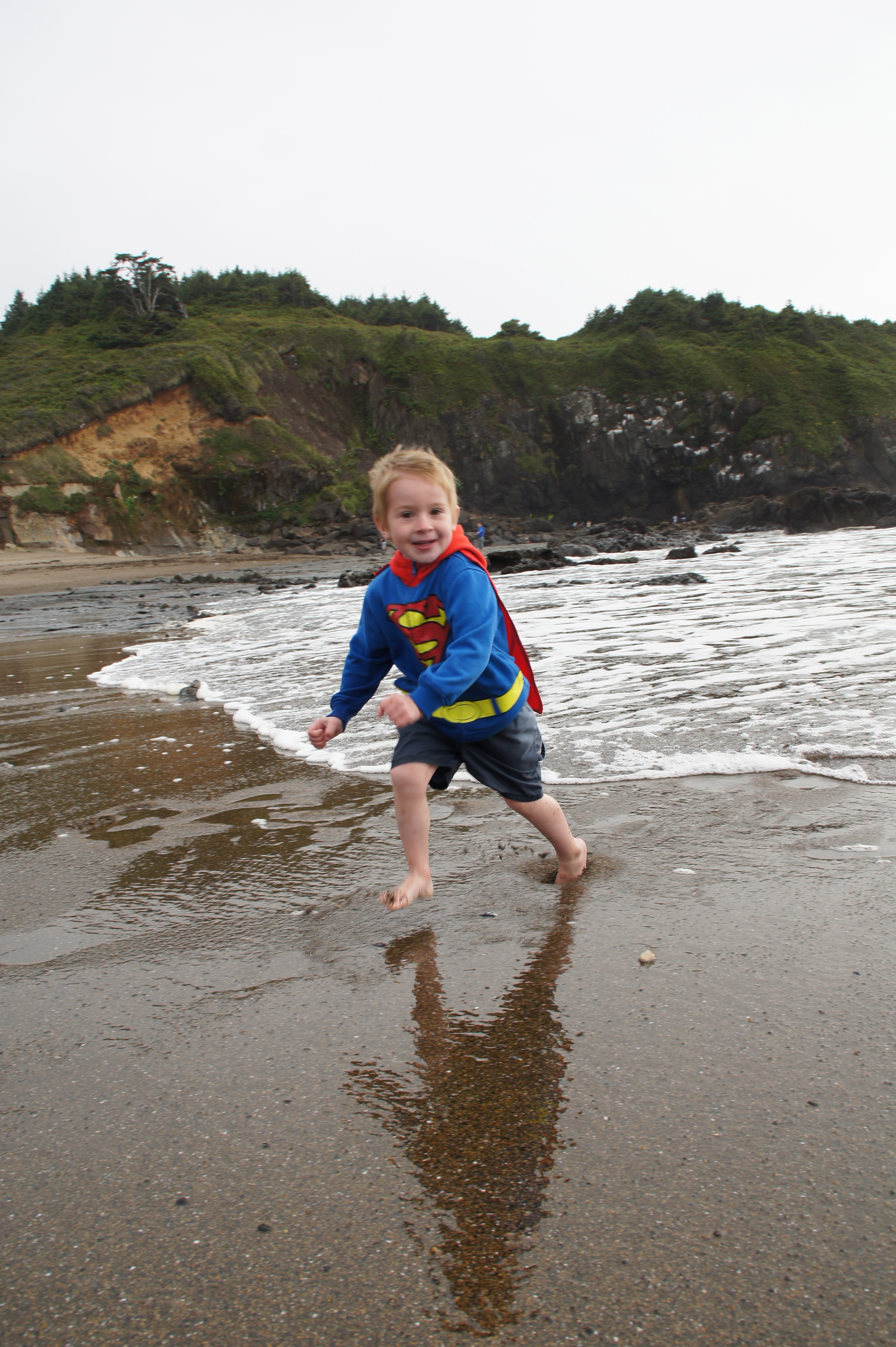 Found some sea life at one of the beaches.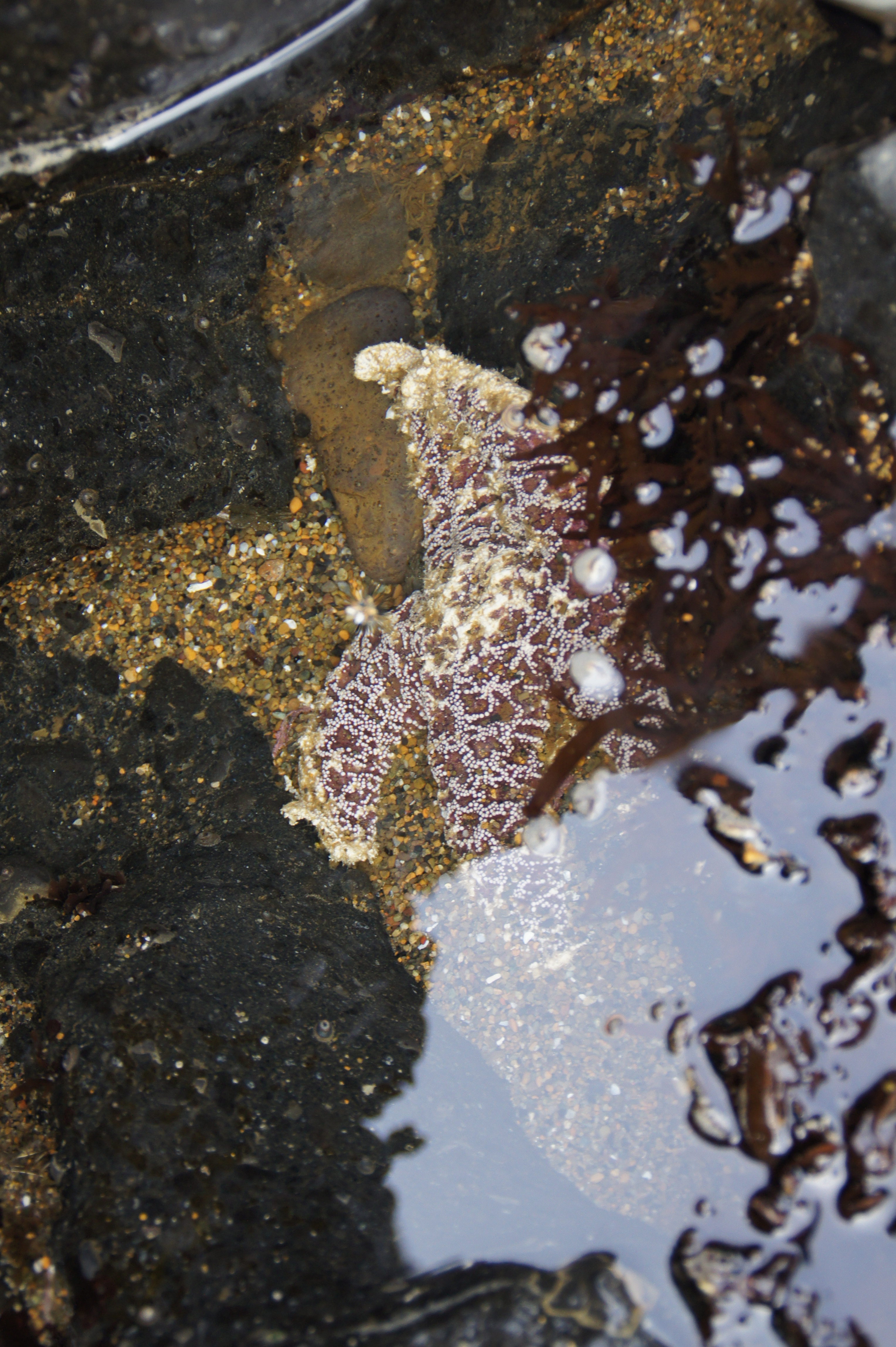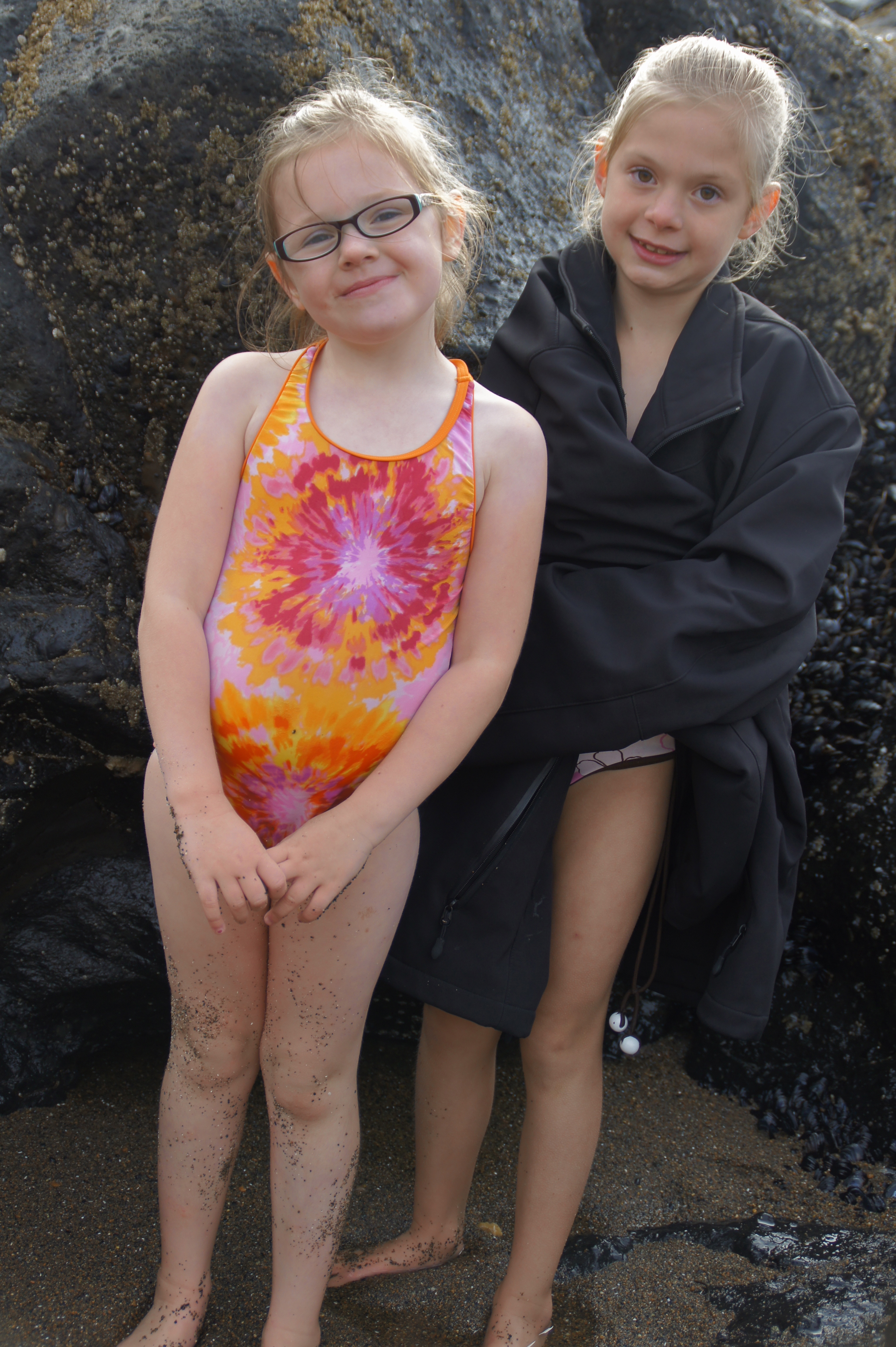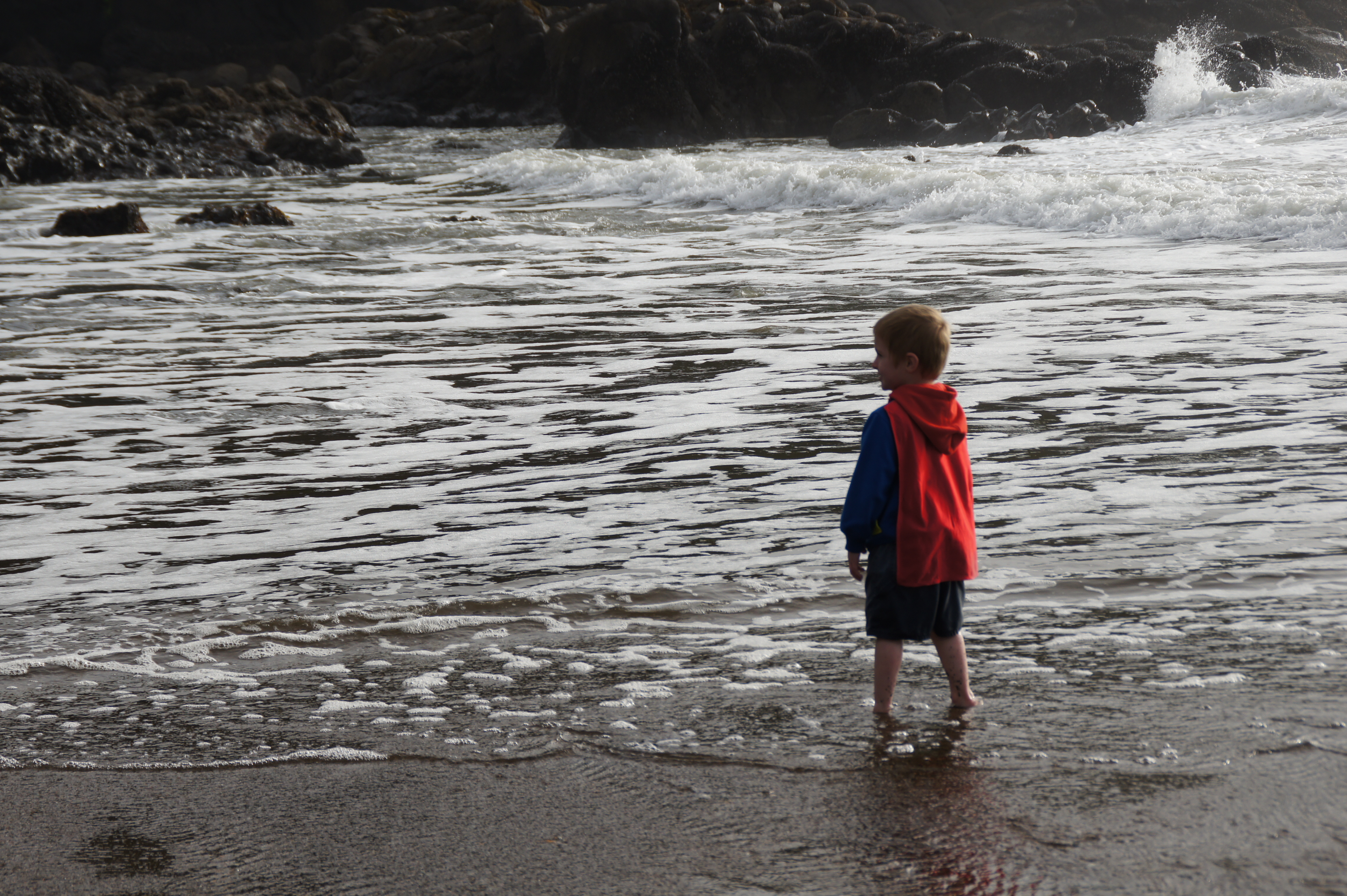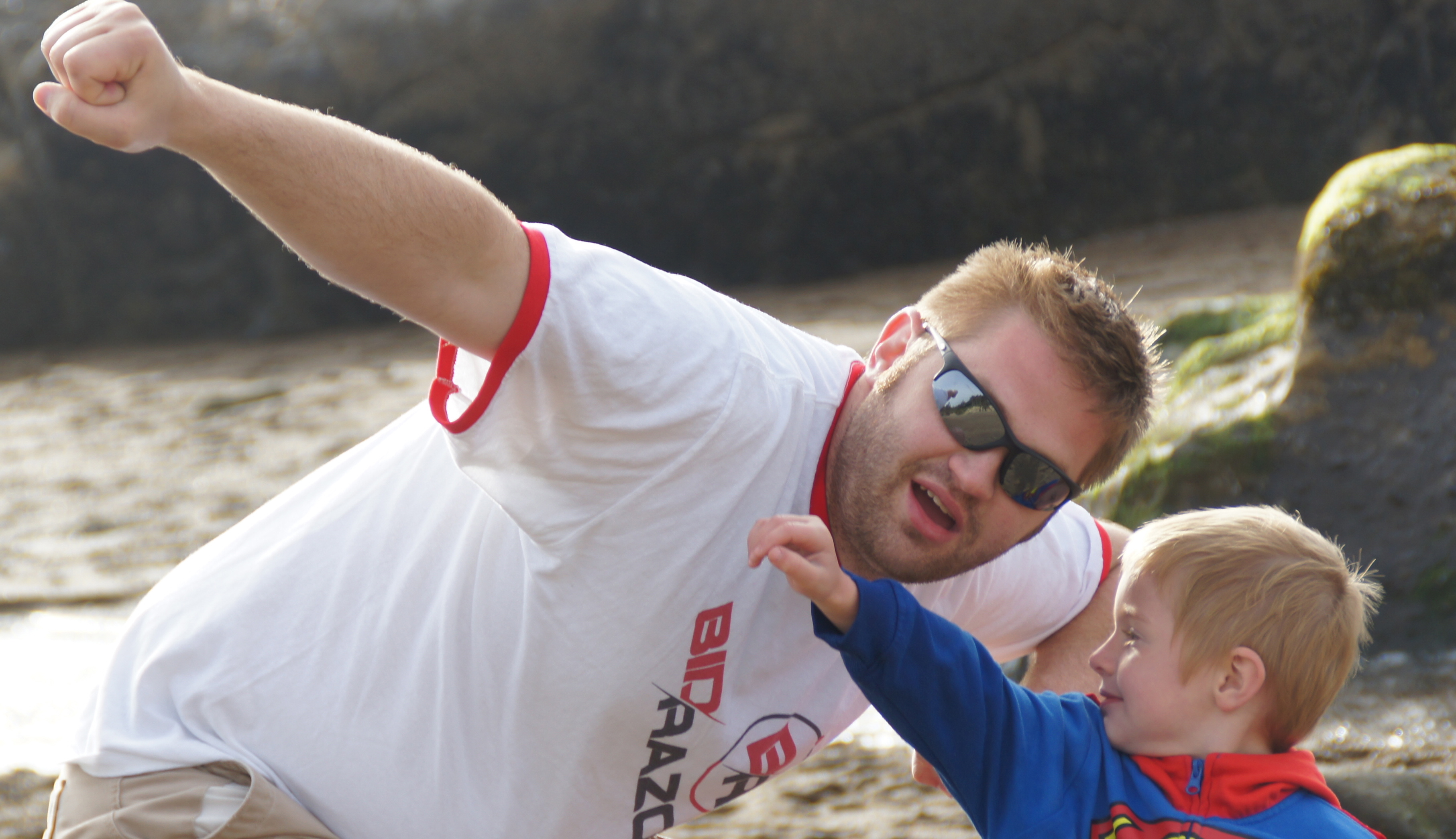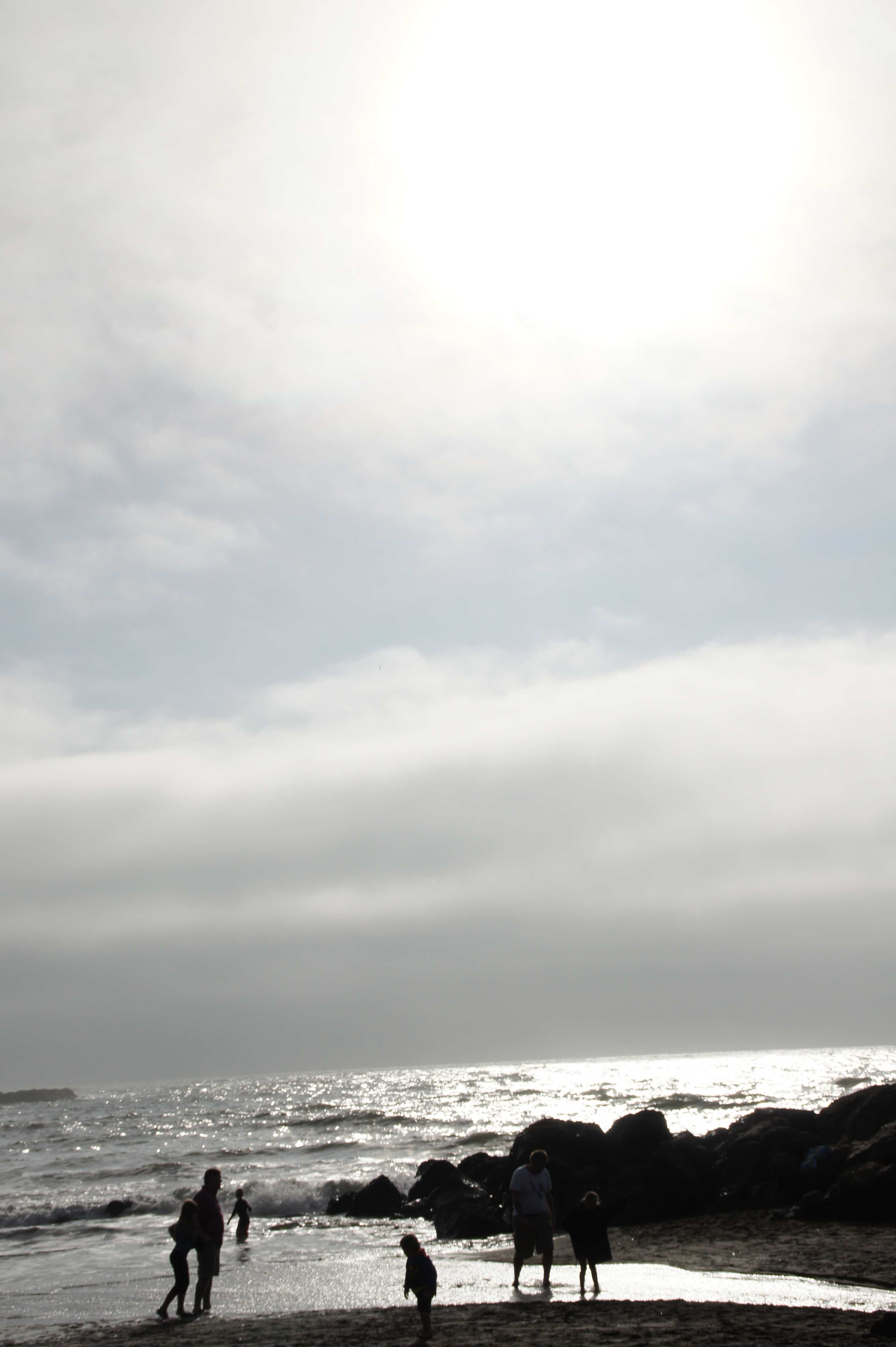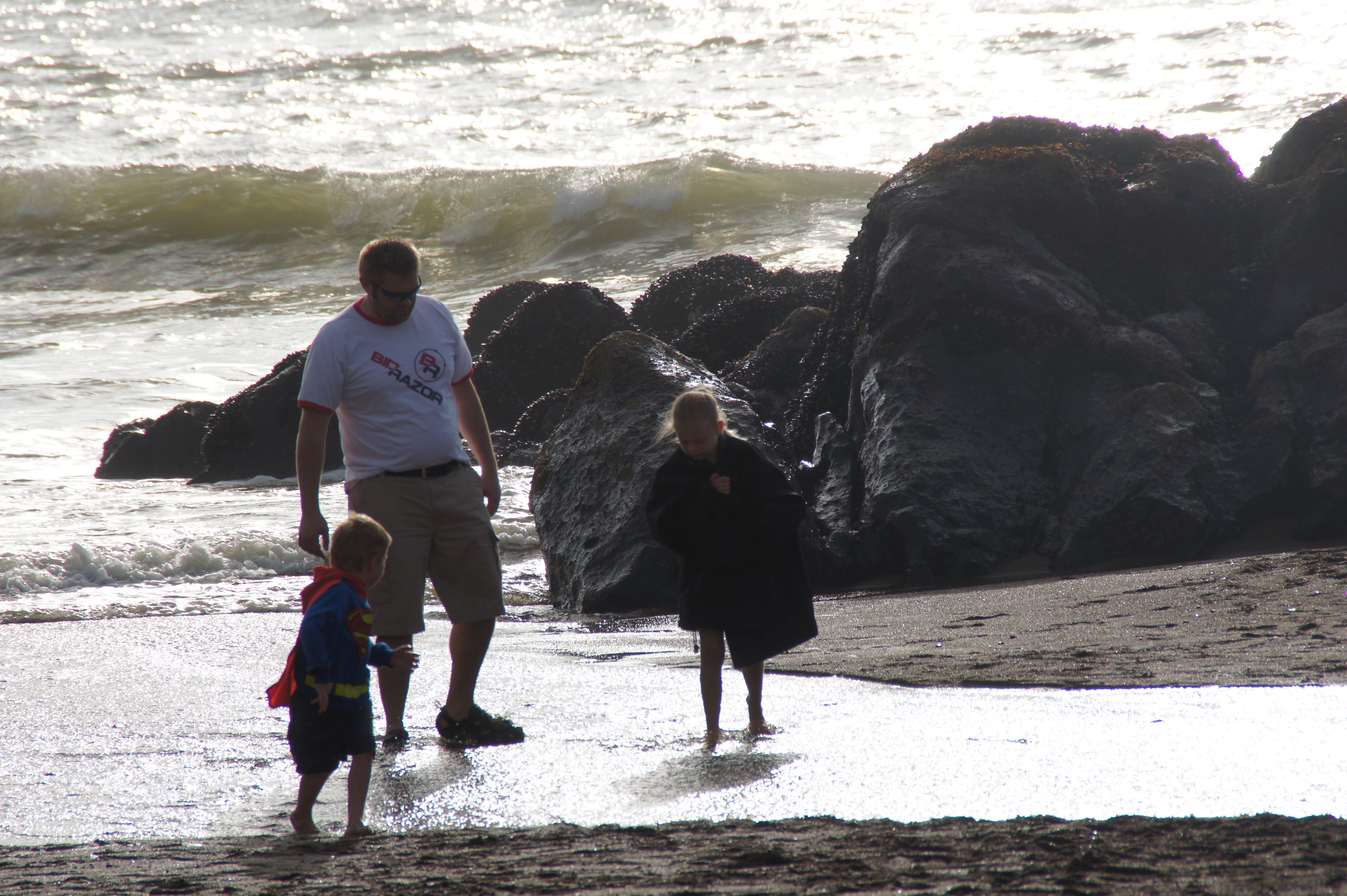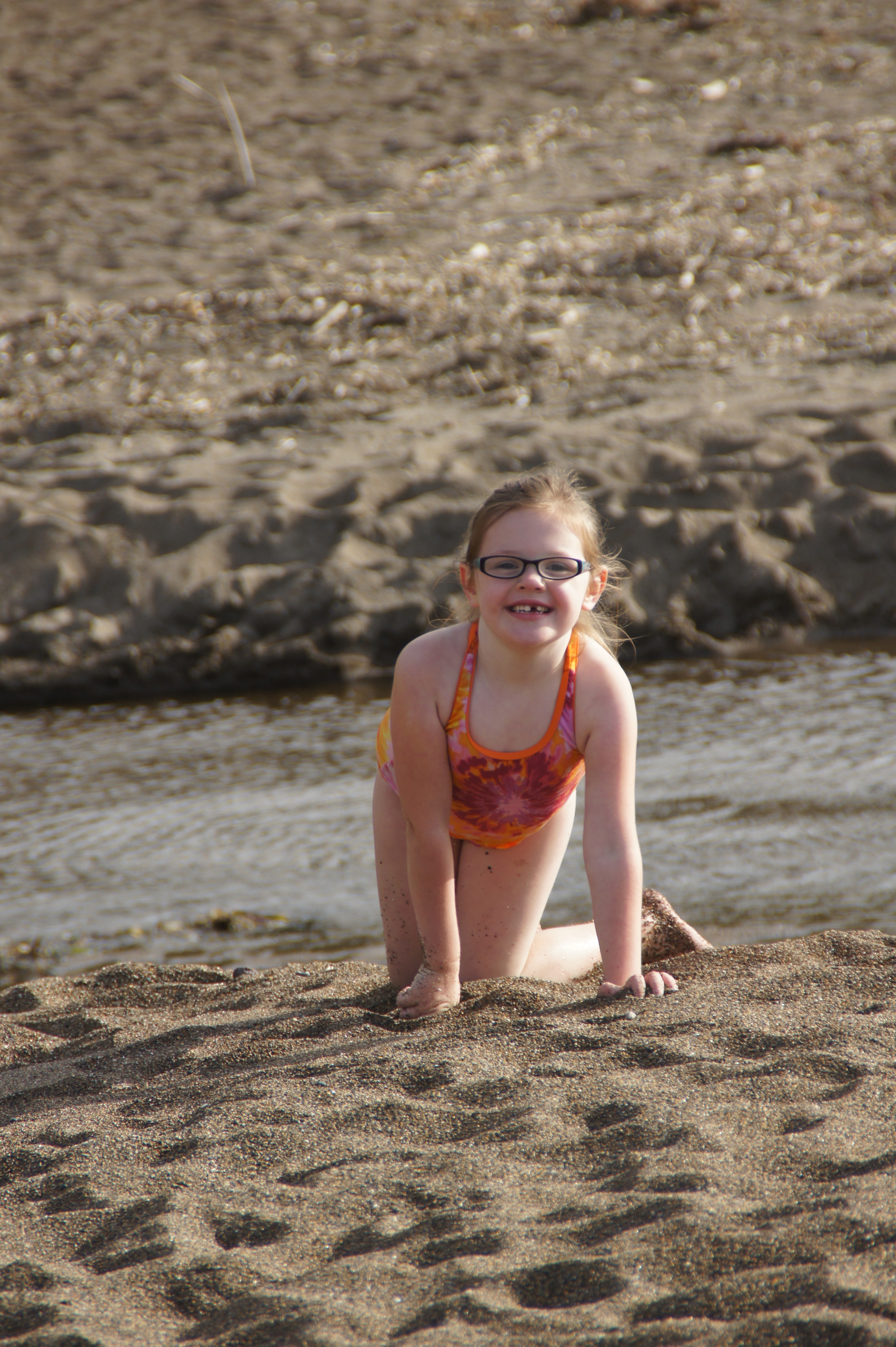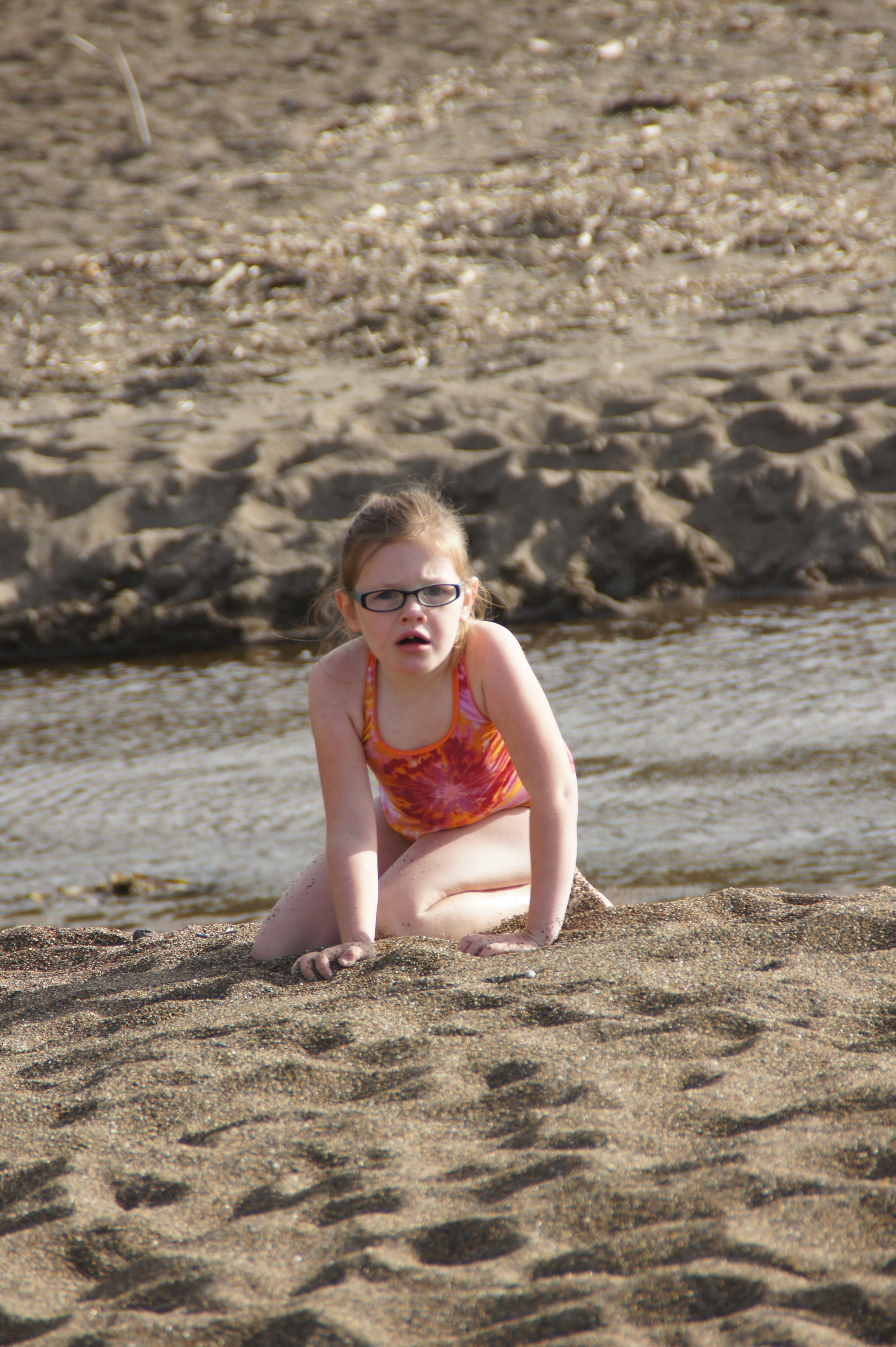 We also took a drive down the coast, stopping at lookouts and seeing some of the sights.
We got to walk through this lighthouse.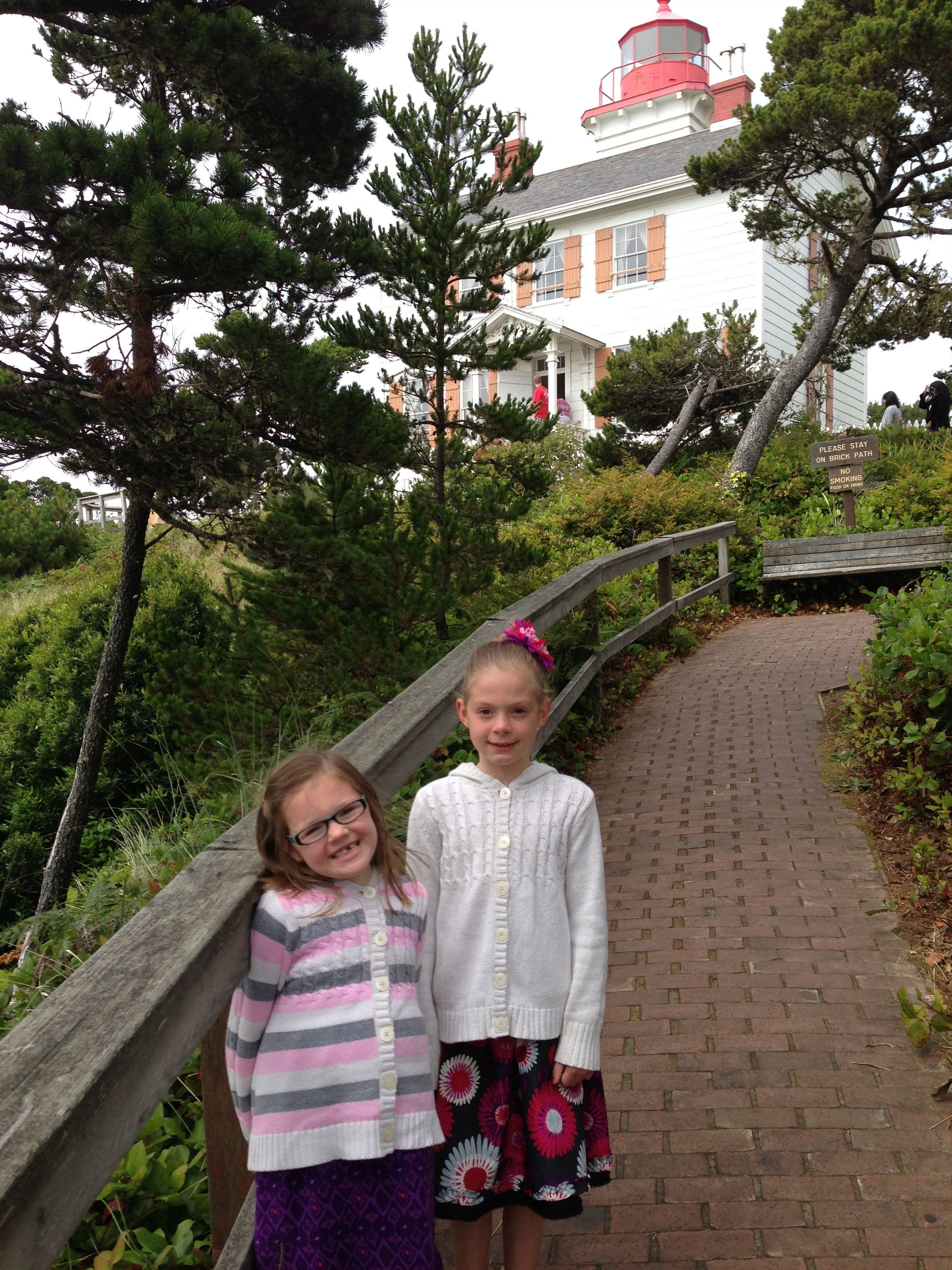 We stopped for lunch and all the kids fed this squirrel. His cheeks were so stuffed. It was hilarious.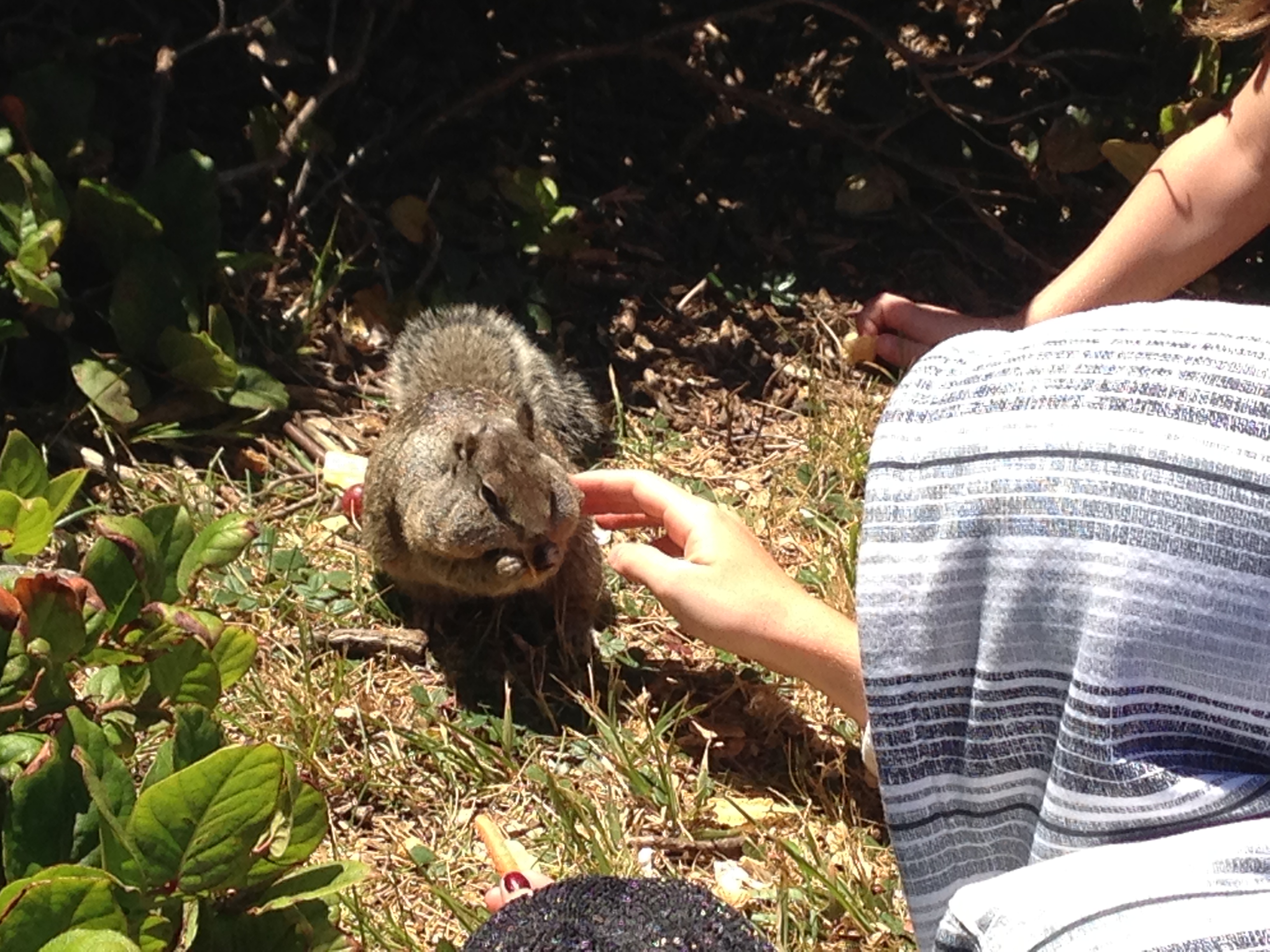 Waiting to leave, the girls are handing out.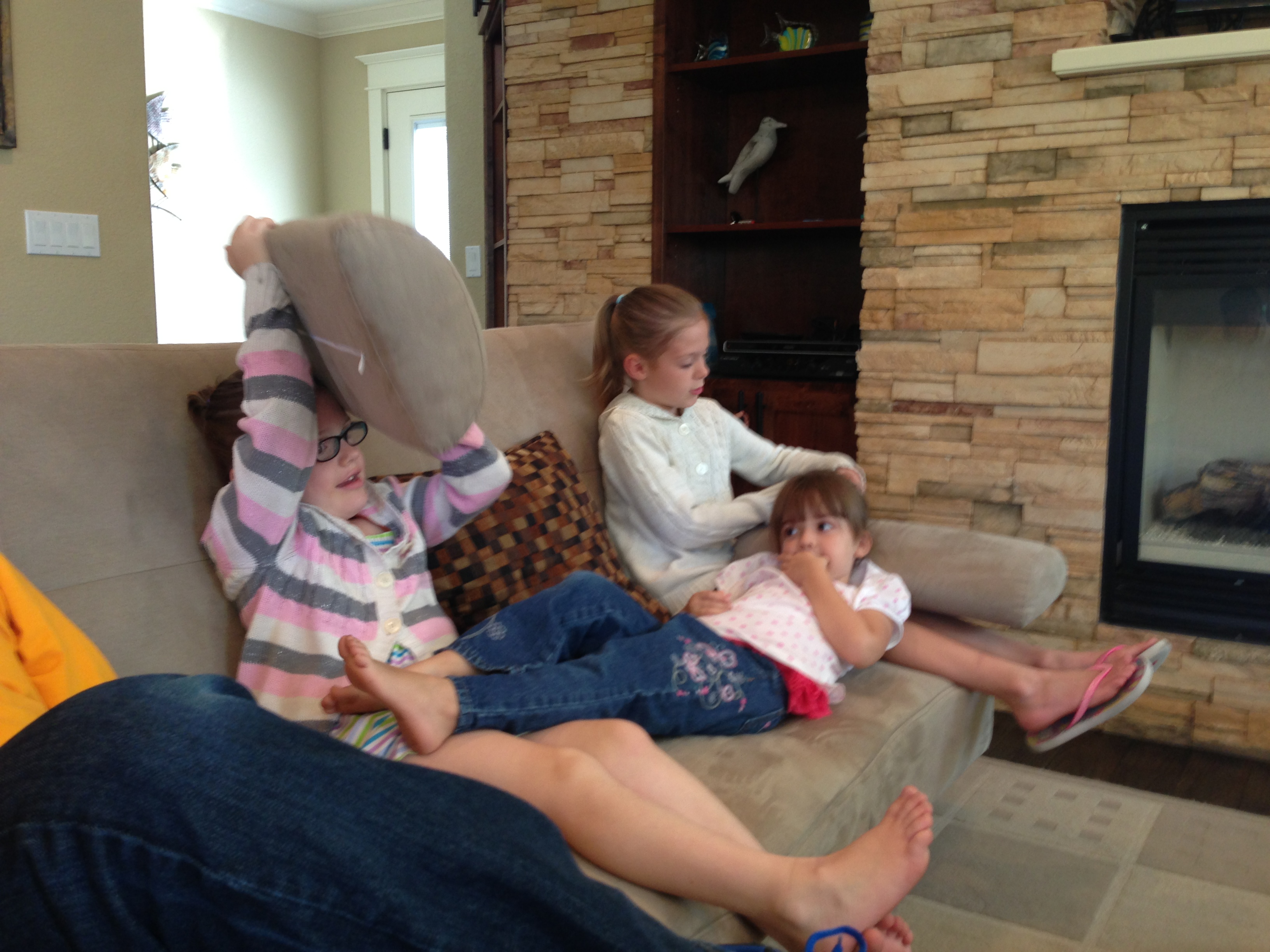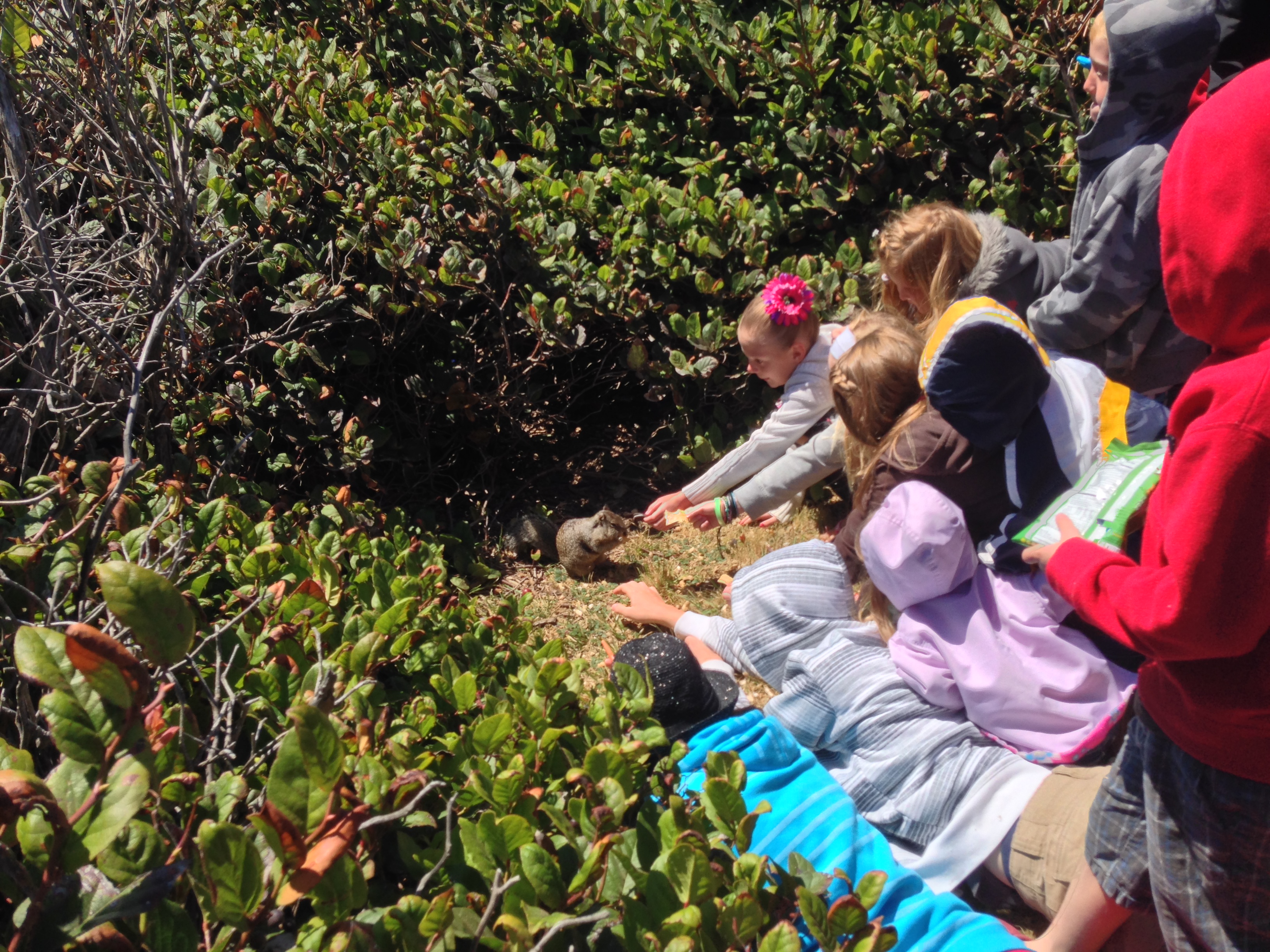 It was foggy that day, so we saw less that we would have liked, but it was still great.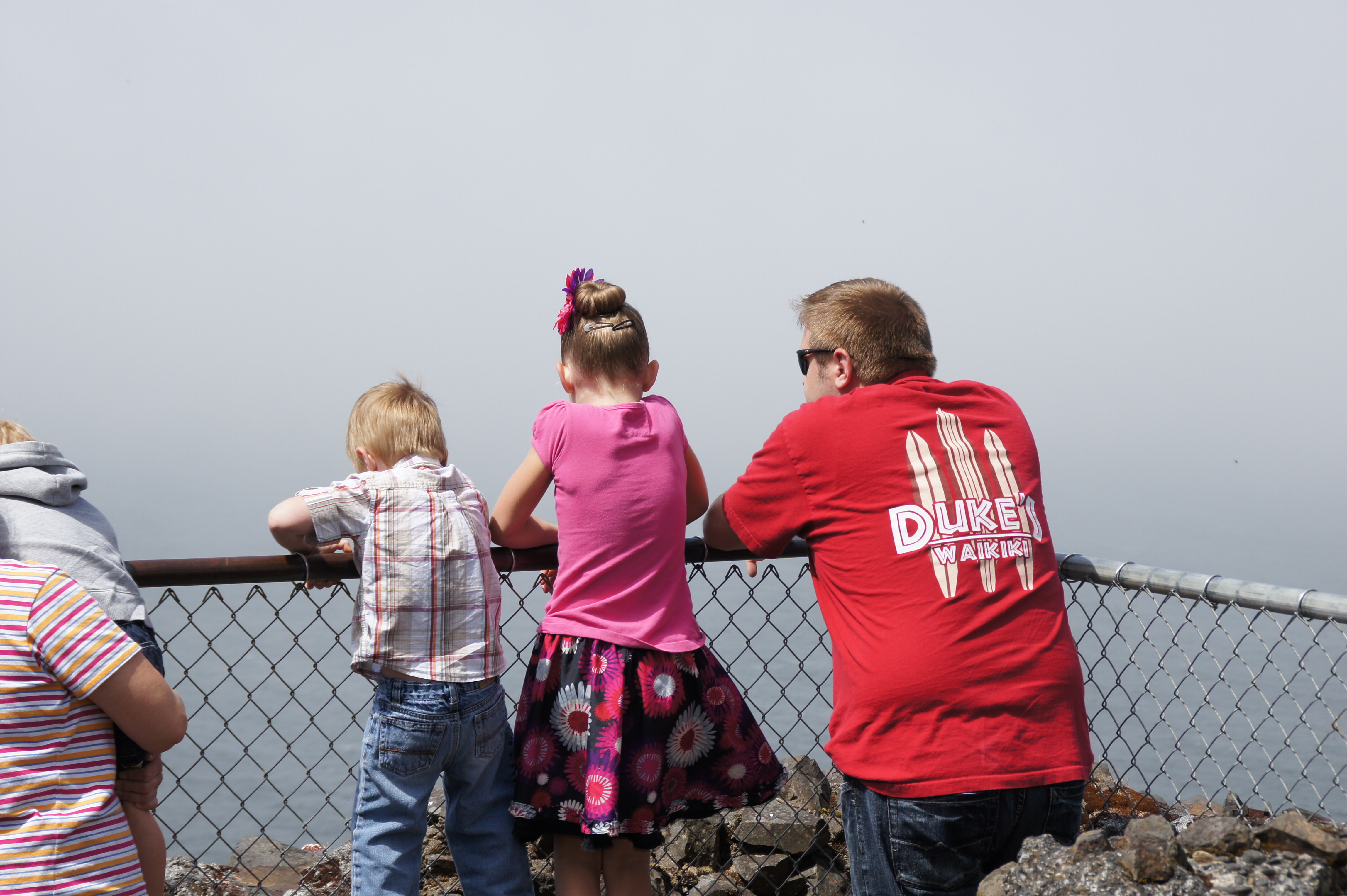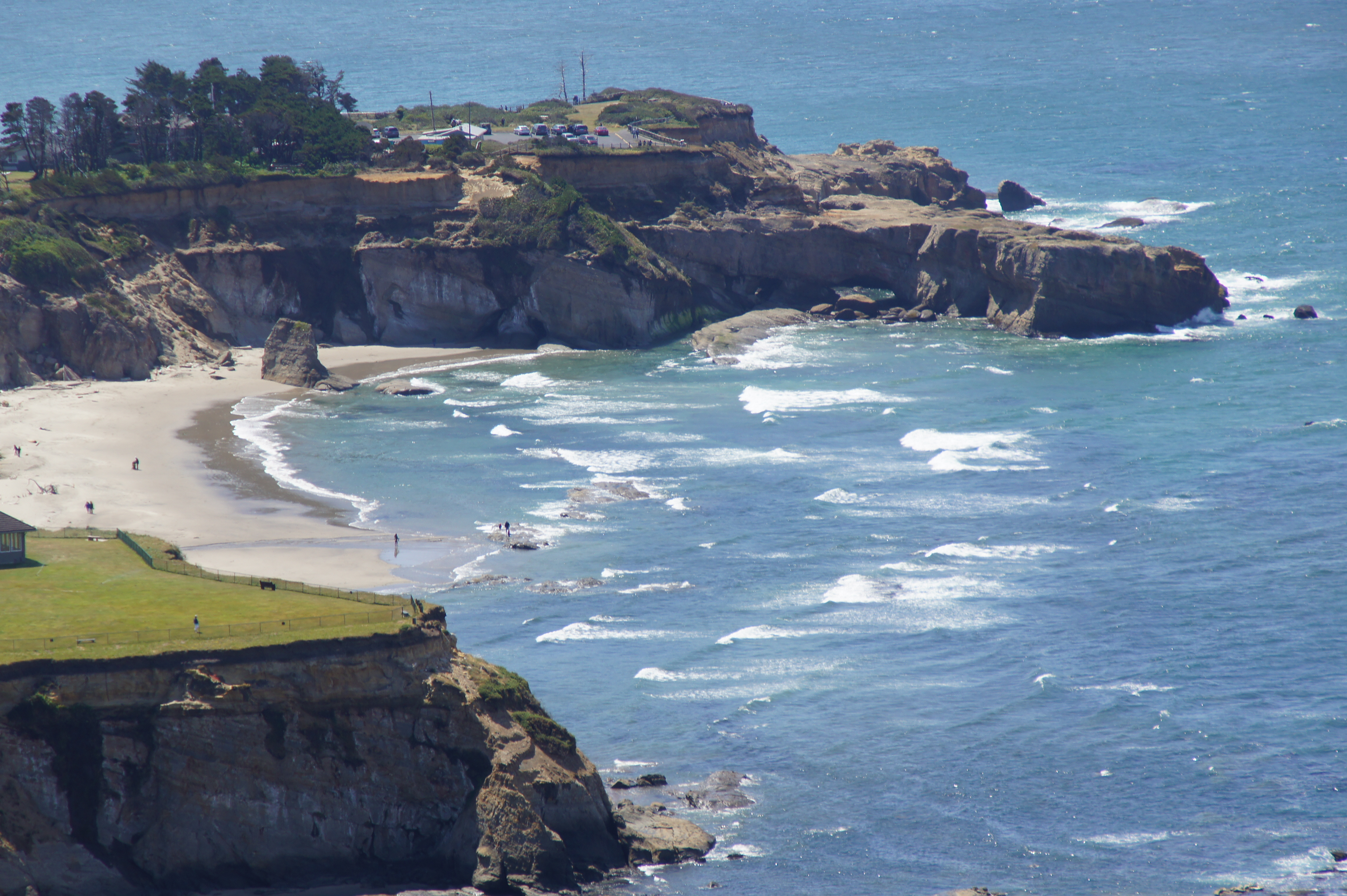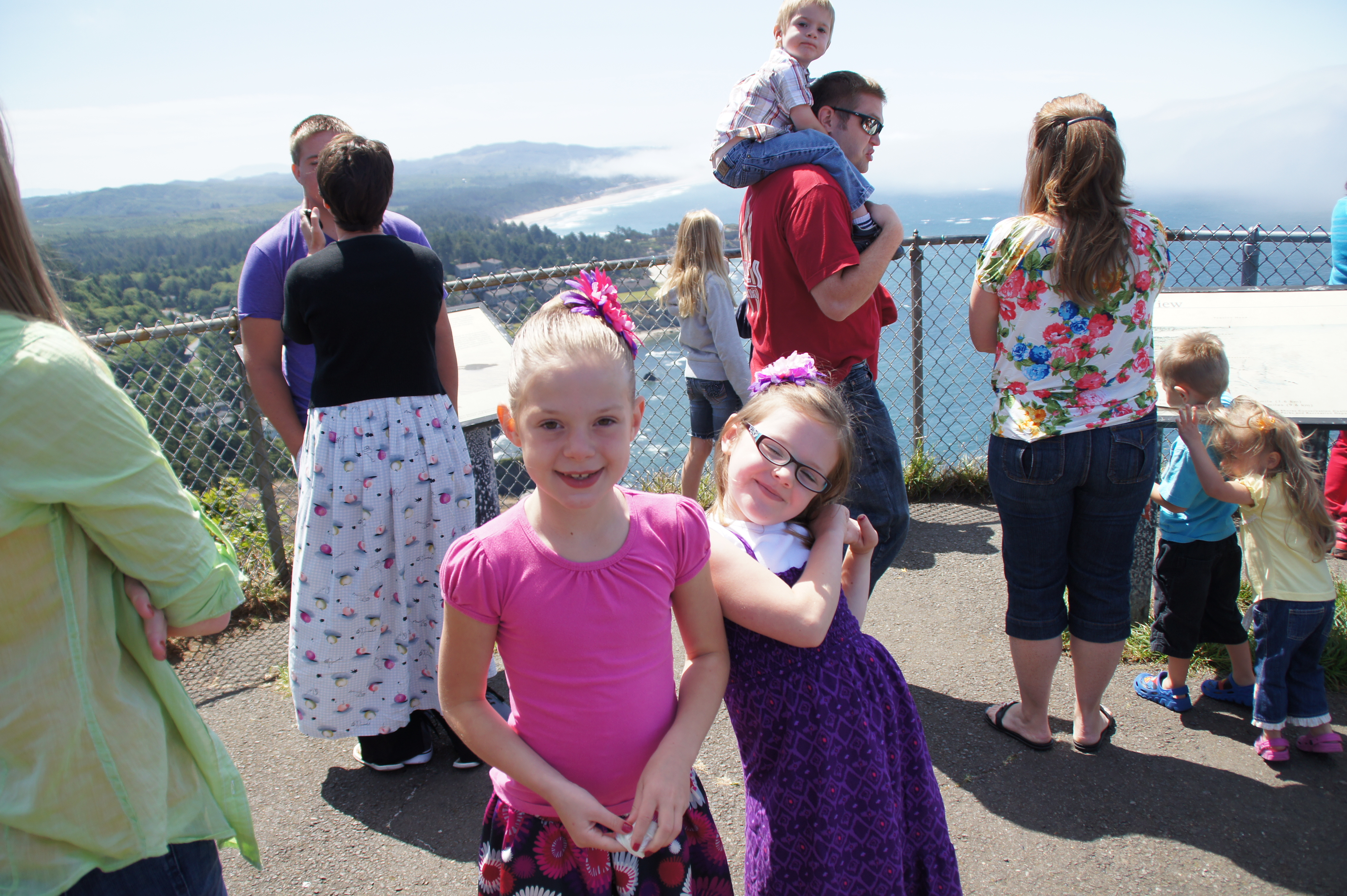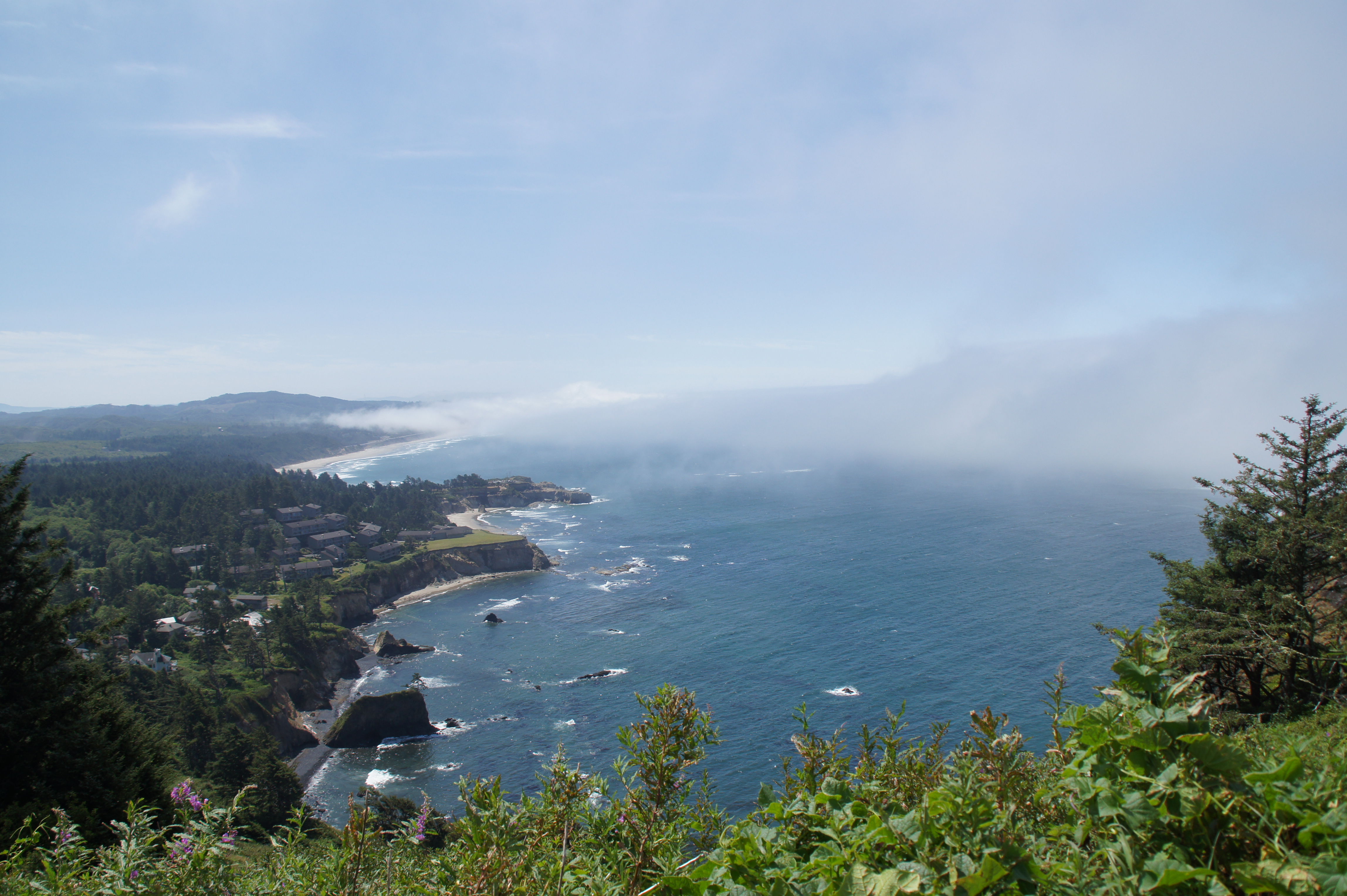 The next day we split up into smaller groups and did whatever we wanted to. Cameron and I decided to take the kids to the Newport aquarium. Here we are in the shark tunnels. Eli was in heaven.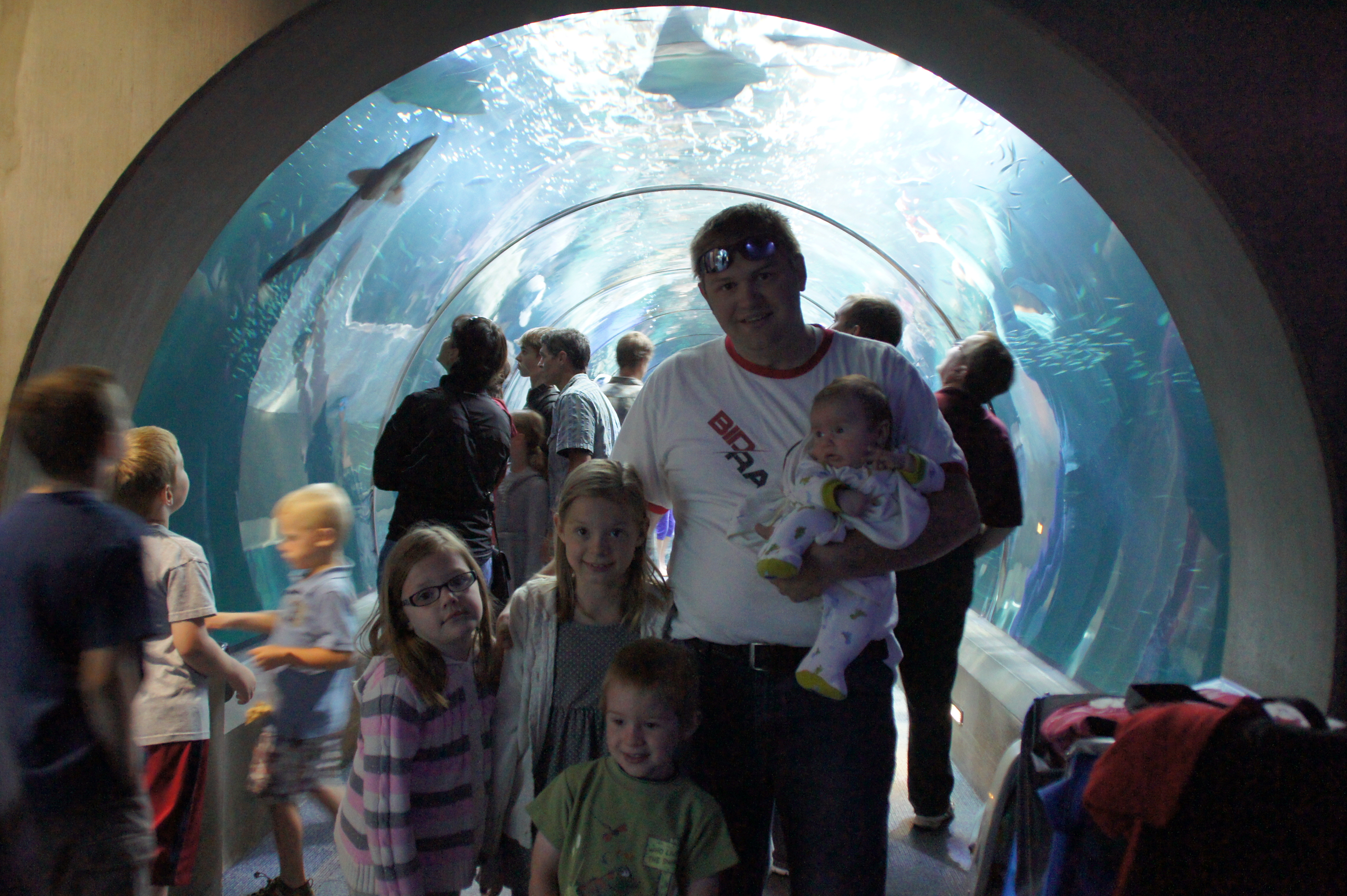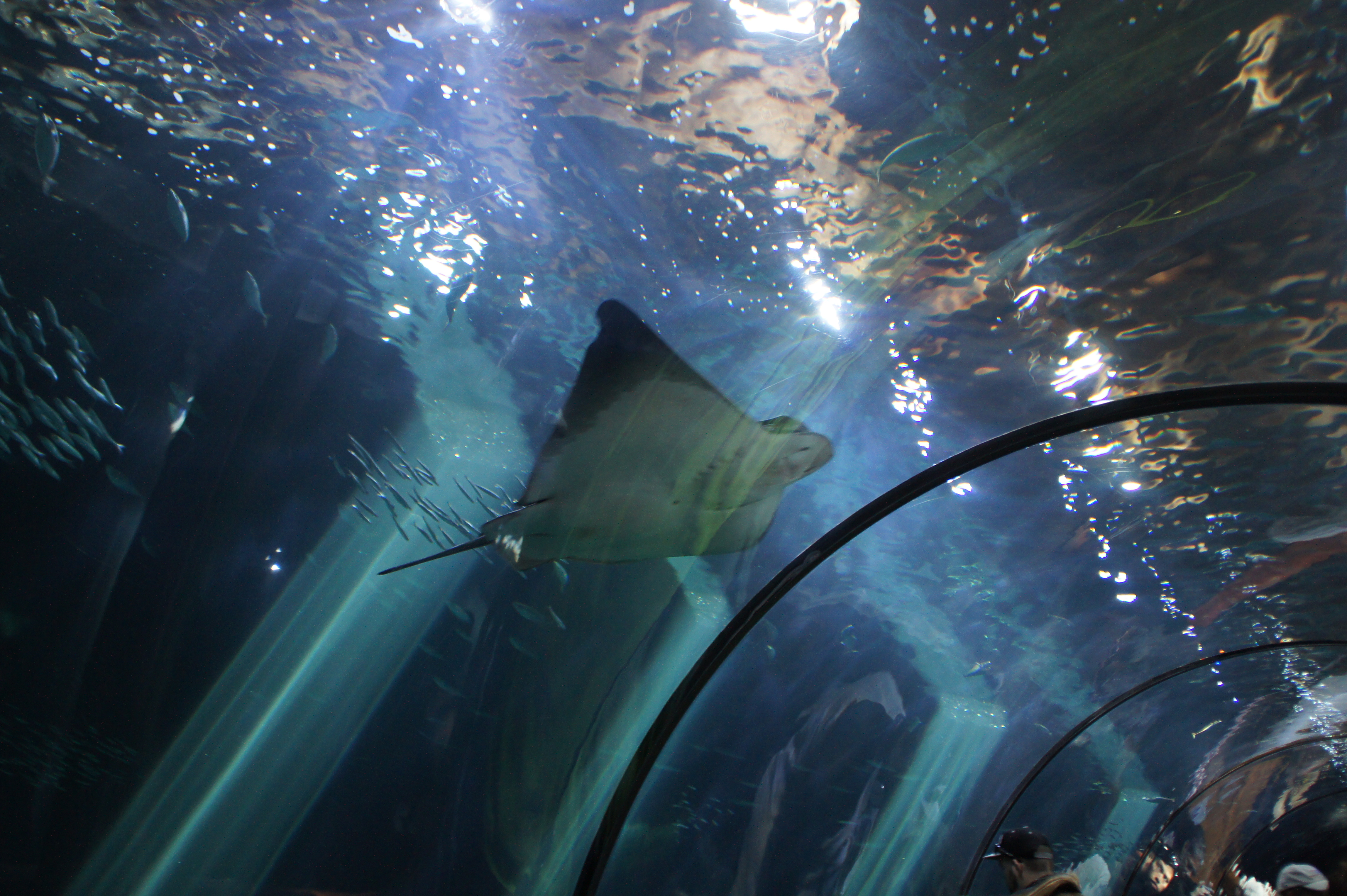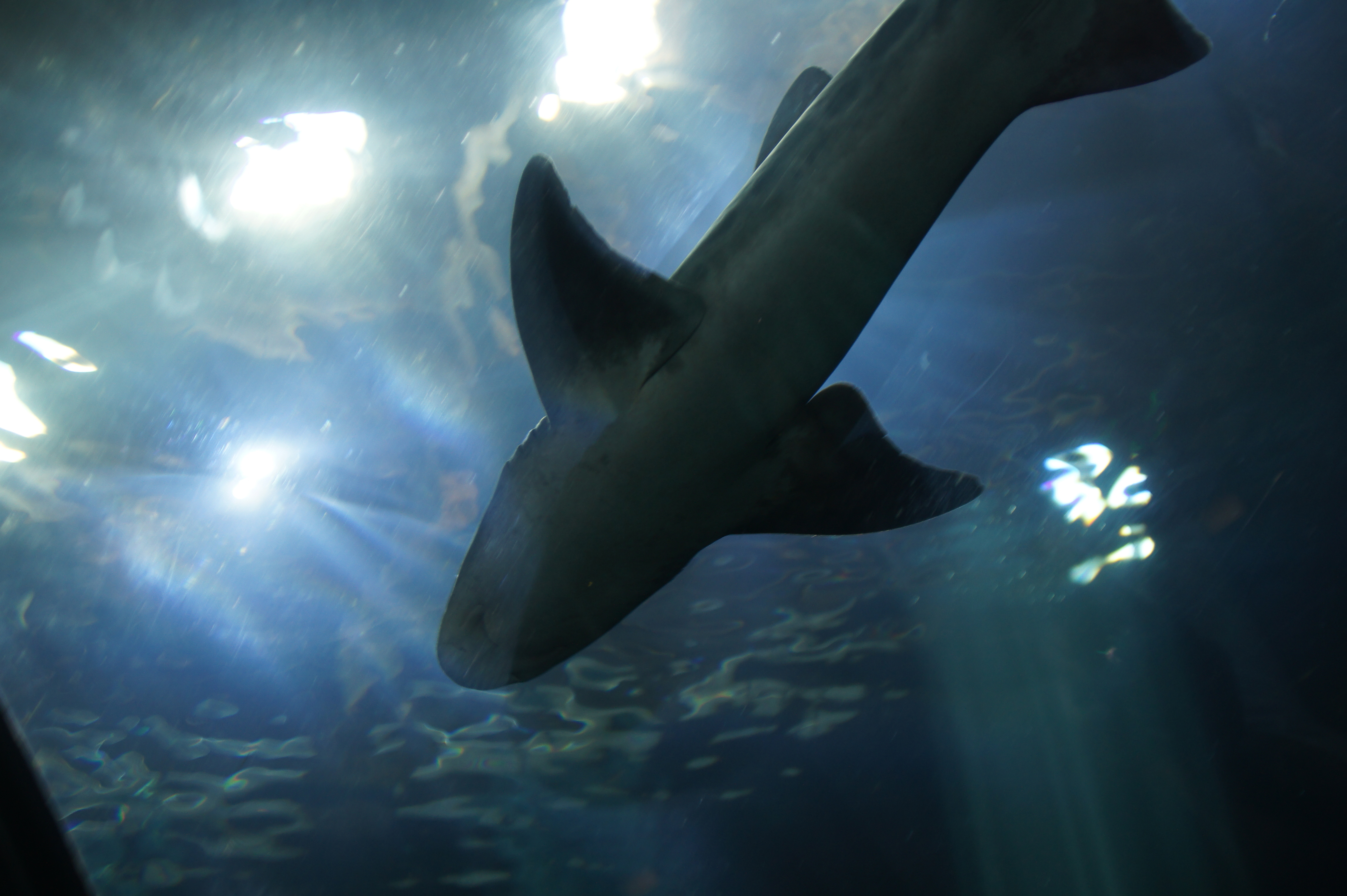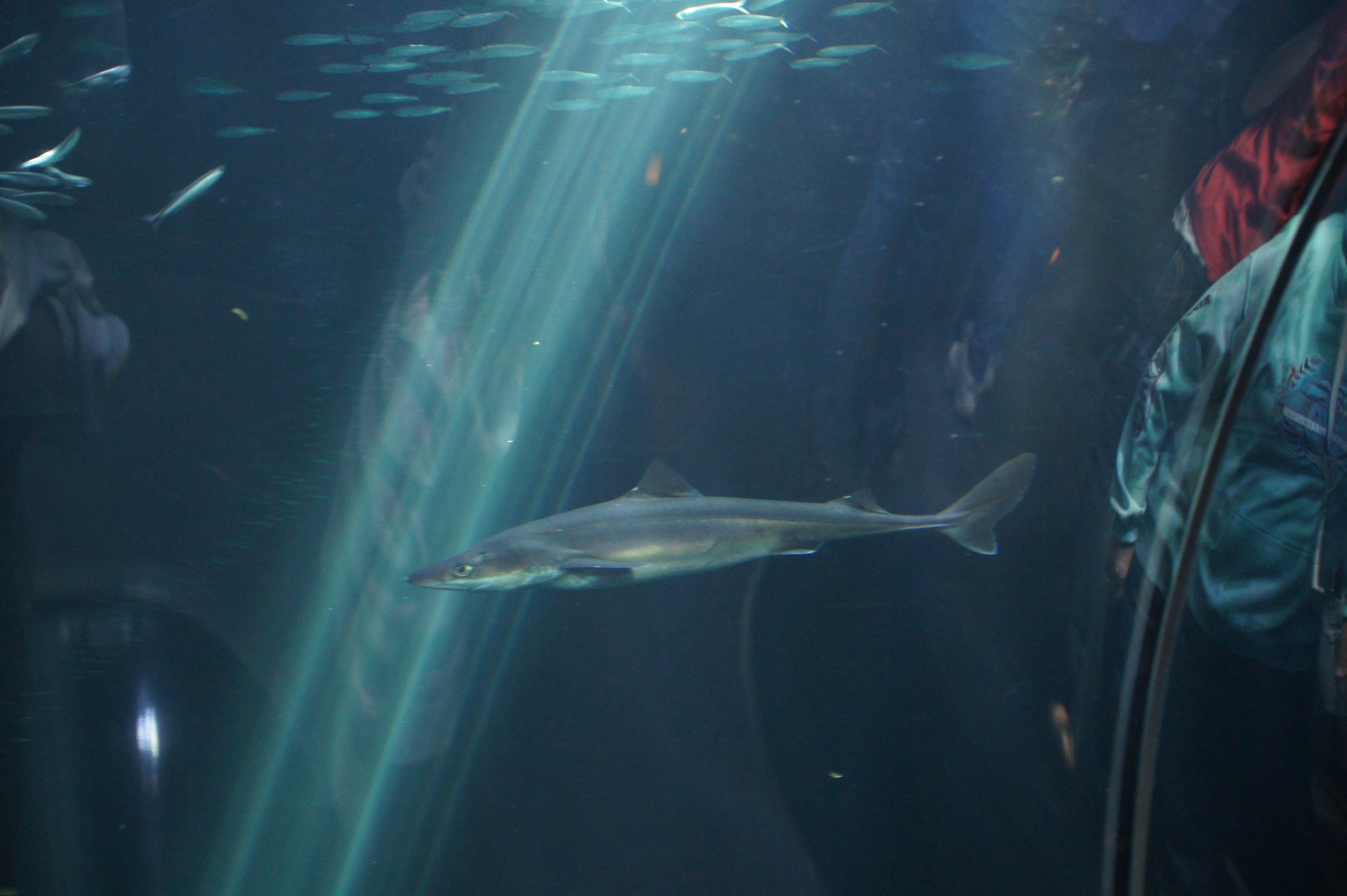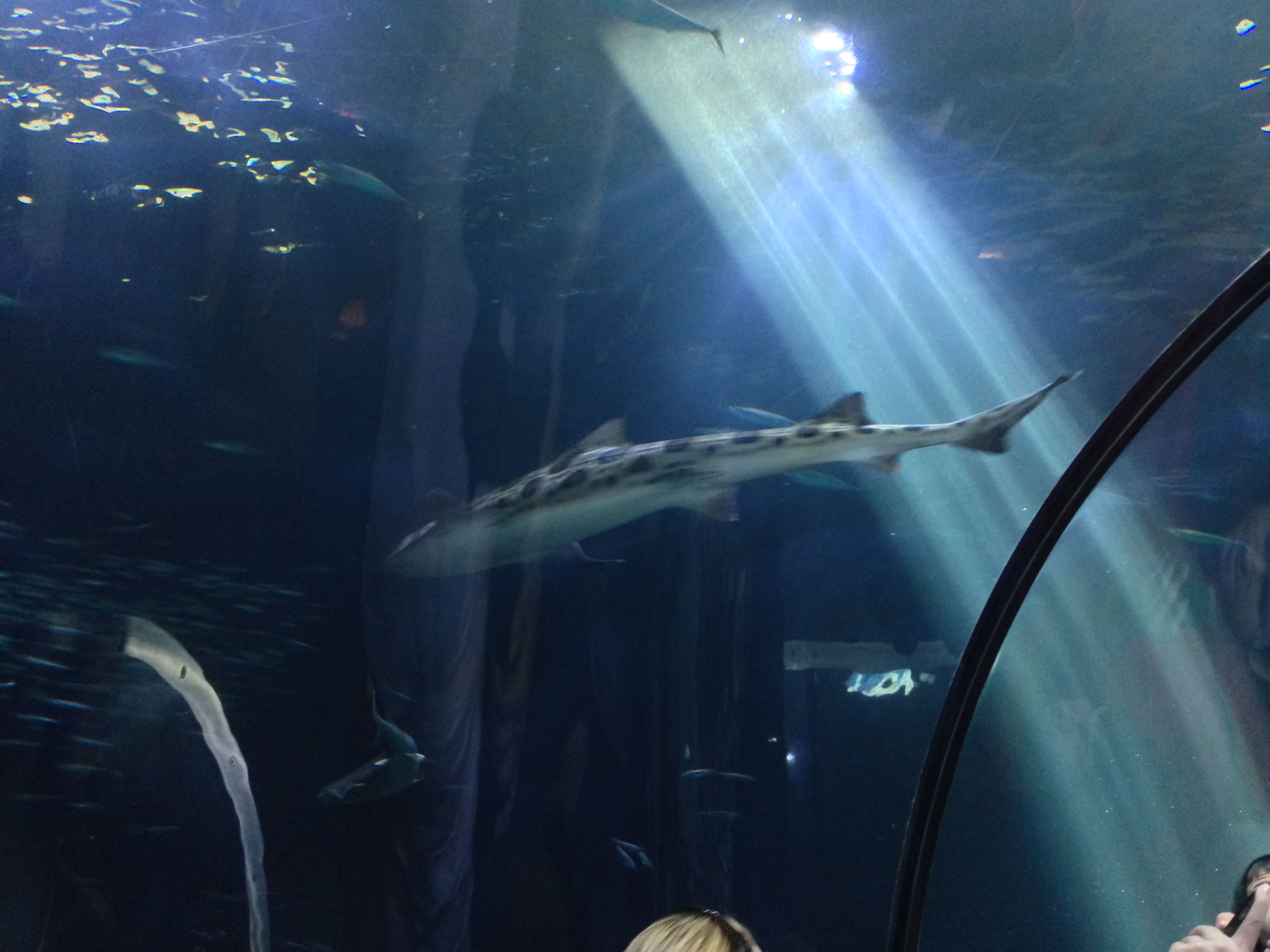 We told the kids they could spent $5 at the gift shop. Both of the girls got these amazing seahorse headbands. They still love them dearly. Eli got a shark chomper which he broke after playing with it for 5 minutes.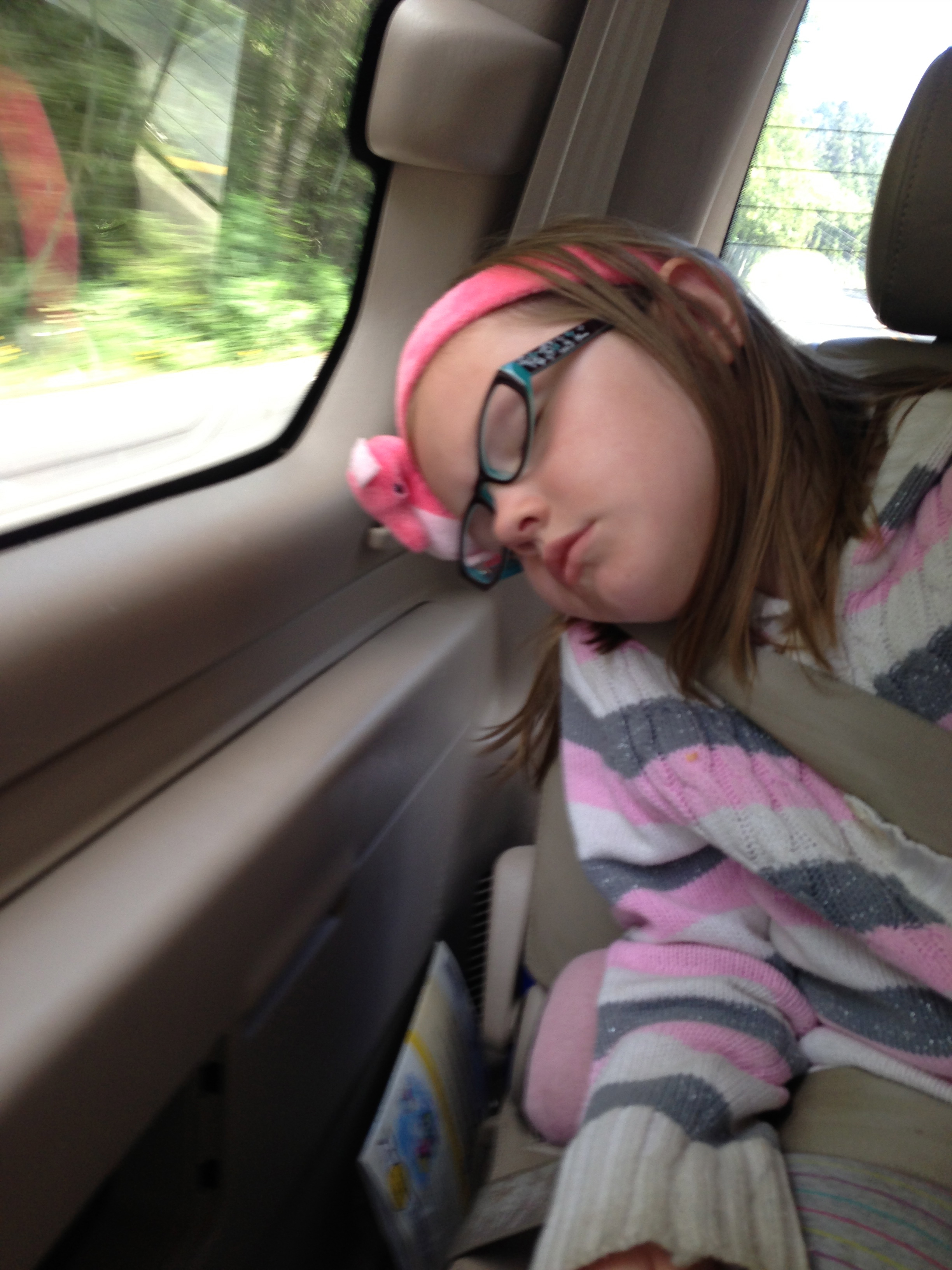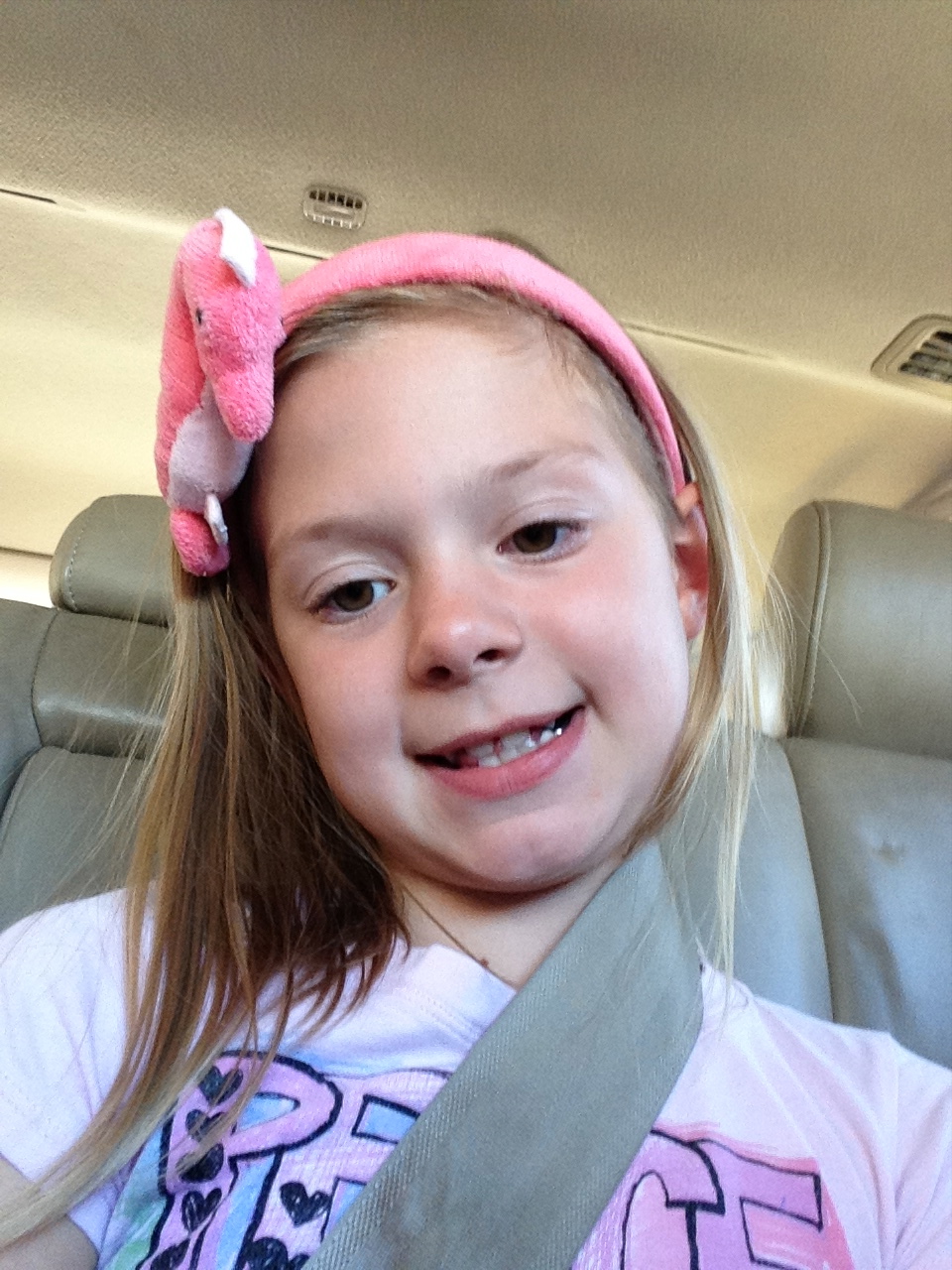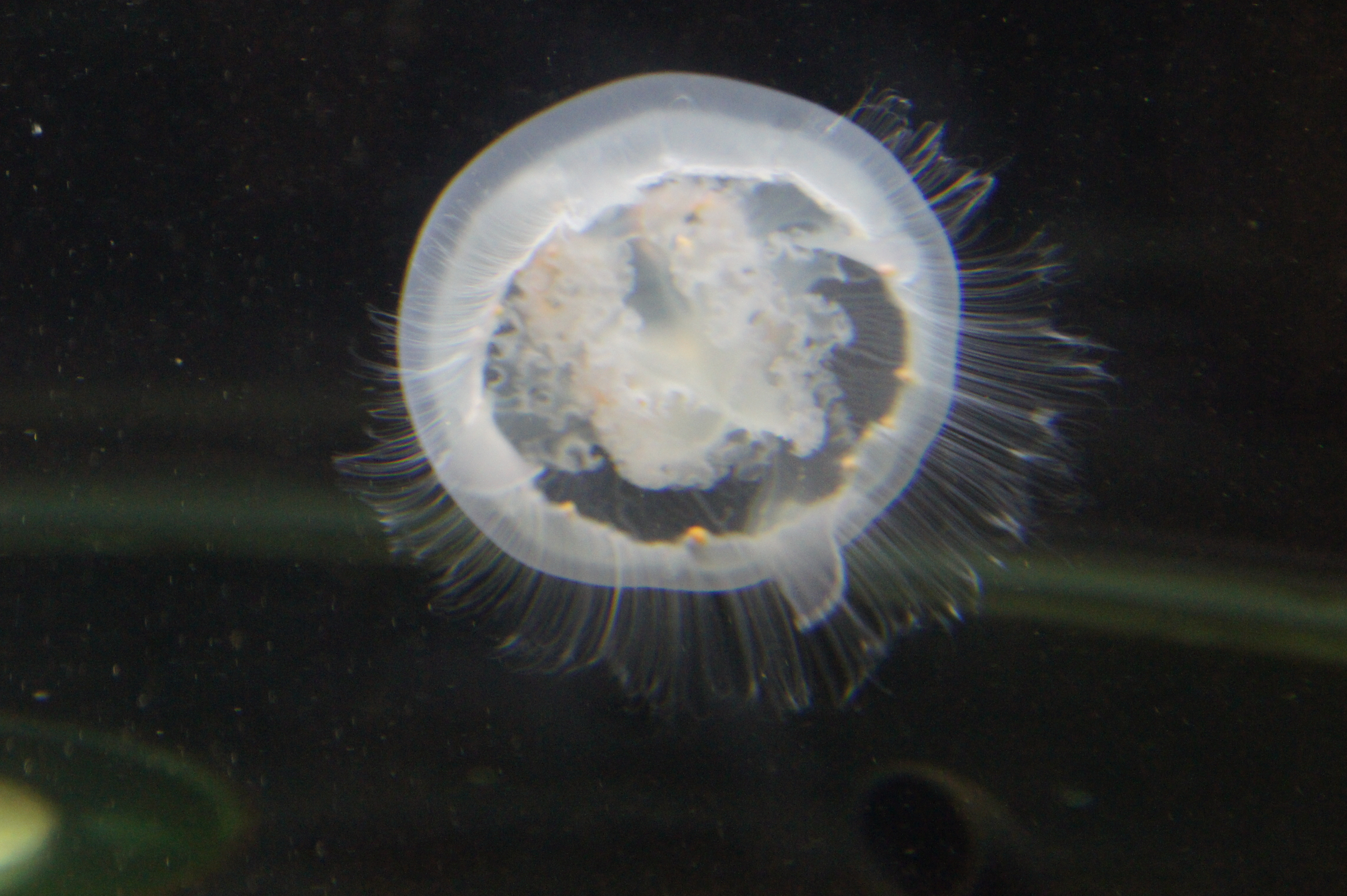 Chilling at the house. Cousin Henry is intrigued by his smaller cousin.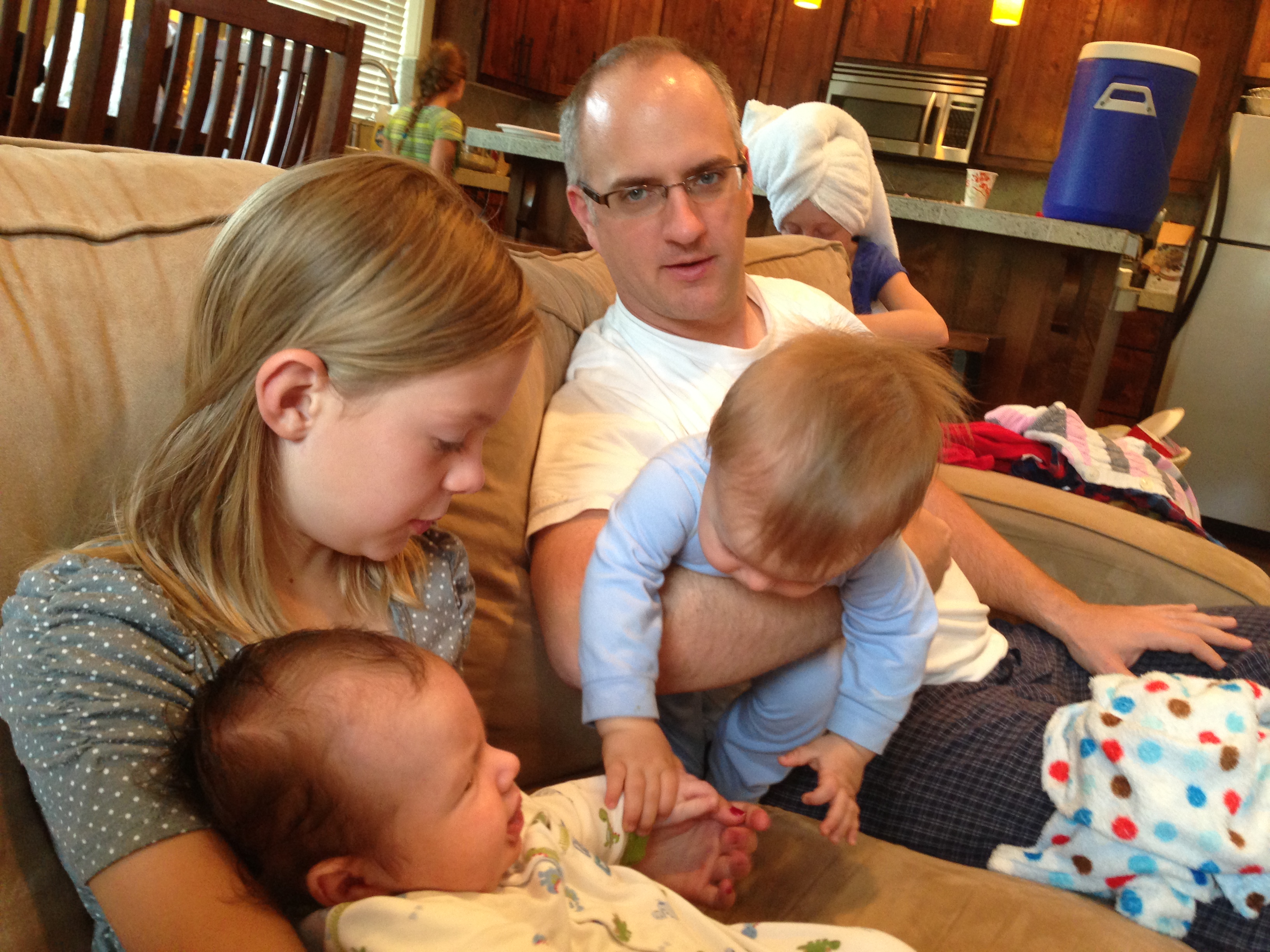 Katrina got some family pictures of us (I'll post those separately) but here are the kiddos being troopers while we waited. Man, it gets cold when you get close to the water.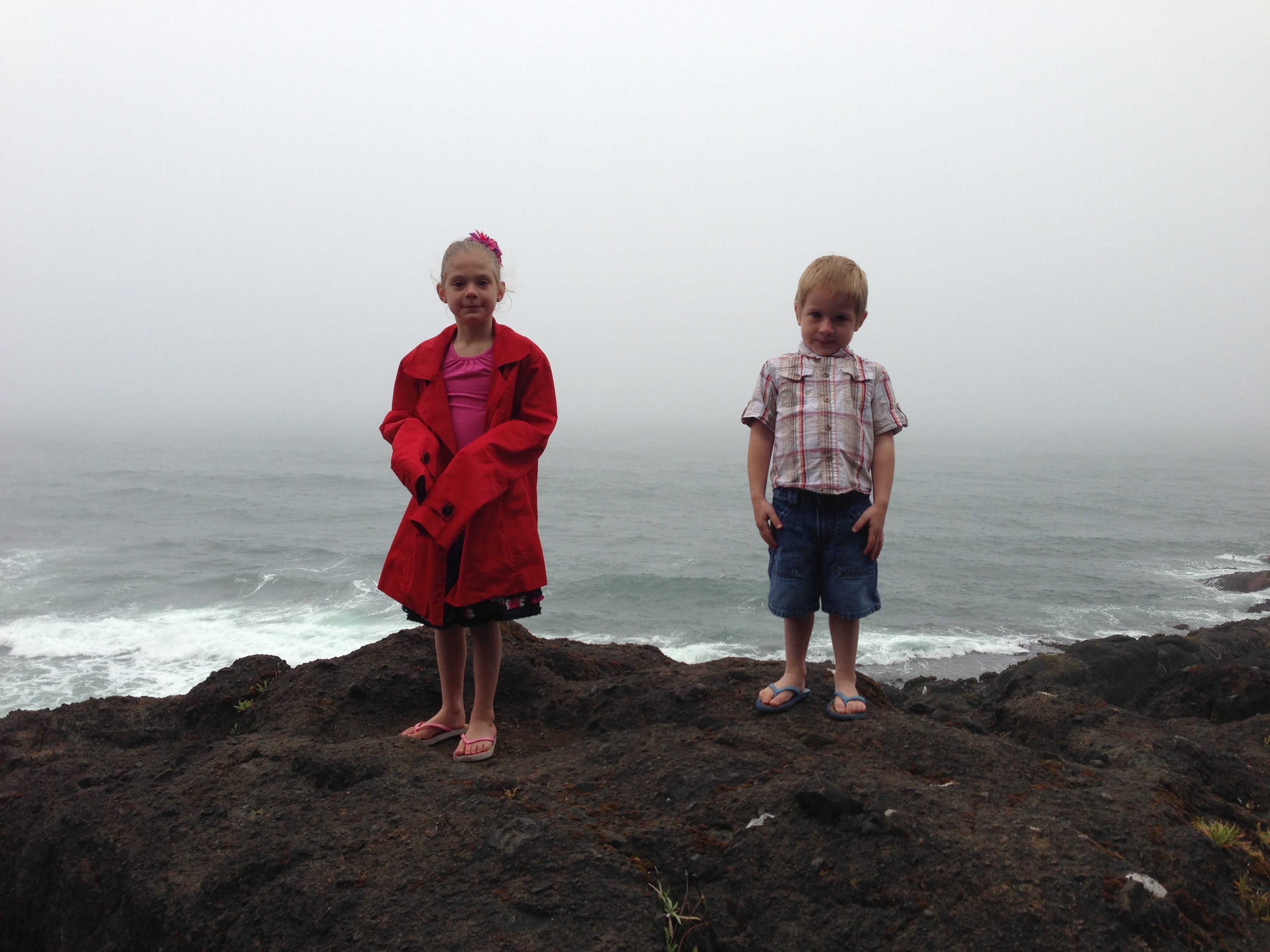 Cameron and I doing out best SELFIE the first day we were there.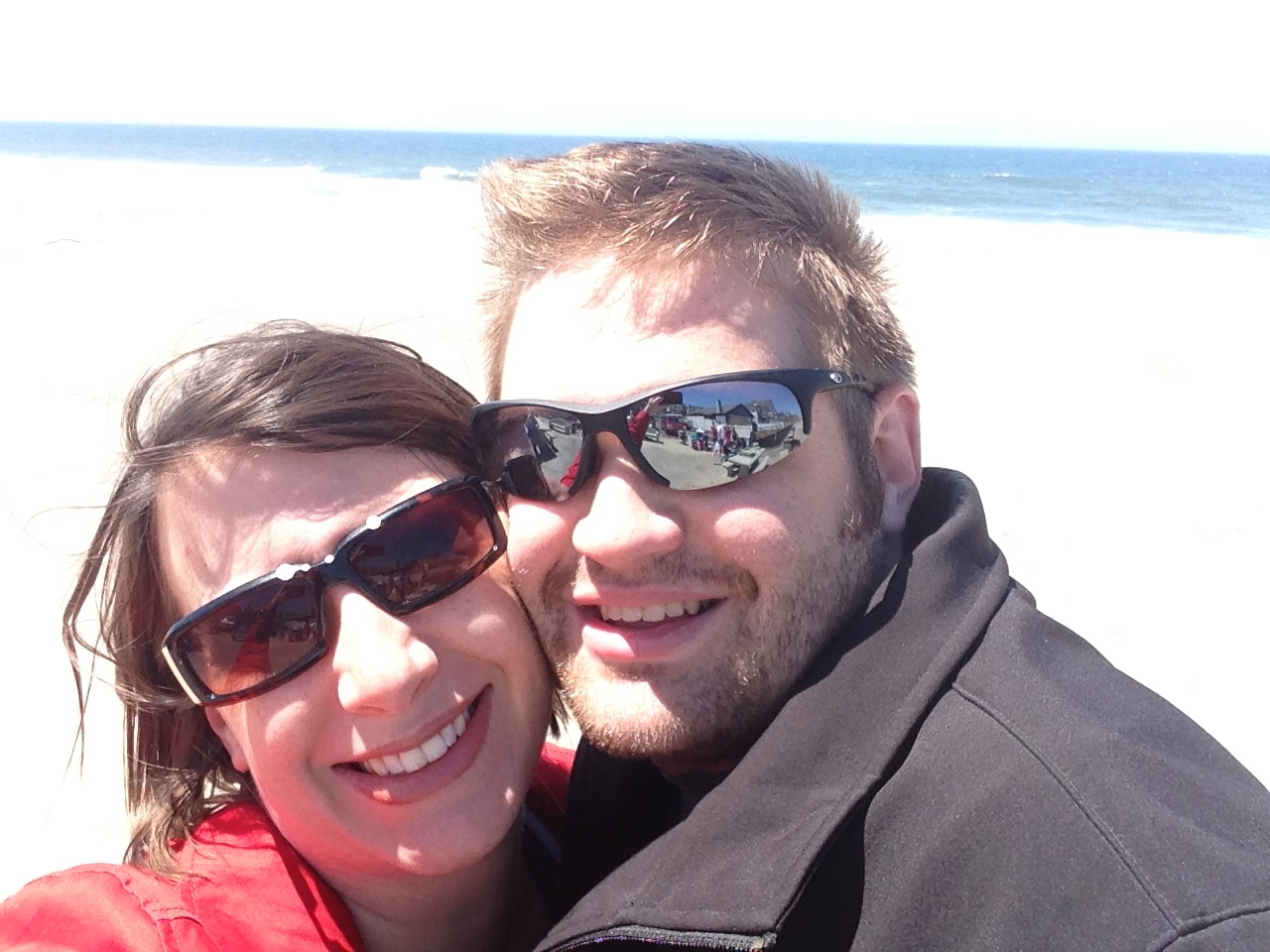 The kids at the Whale lookout. Never did see one, but I"m sure they were out there somewhere.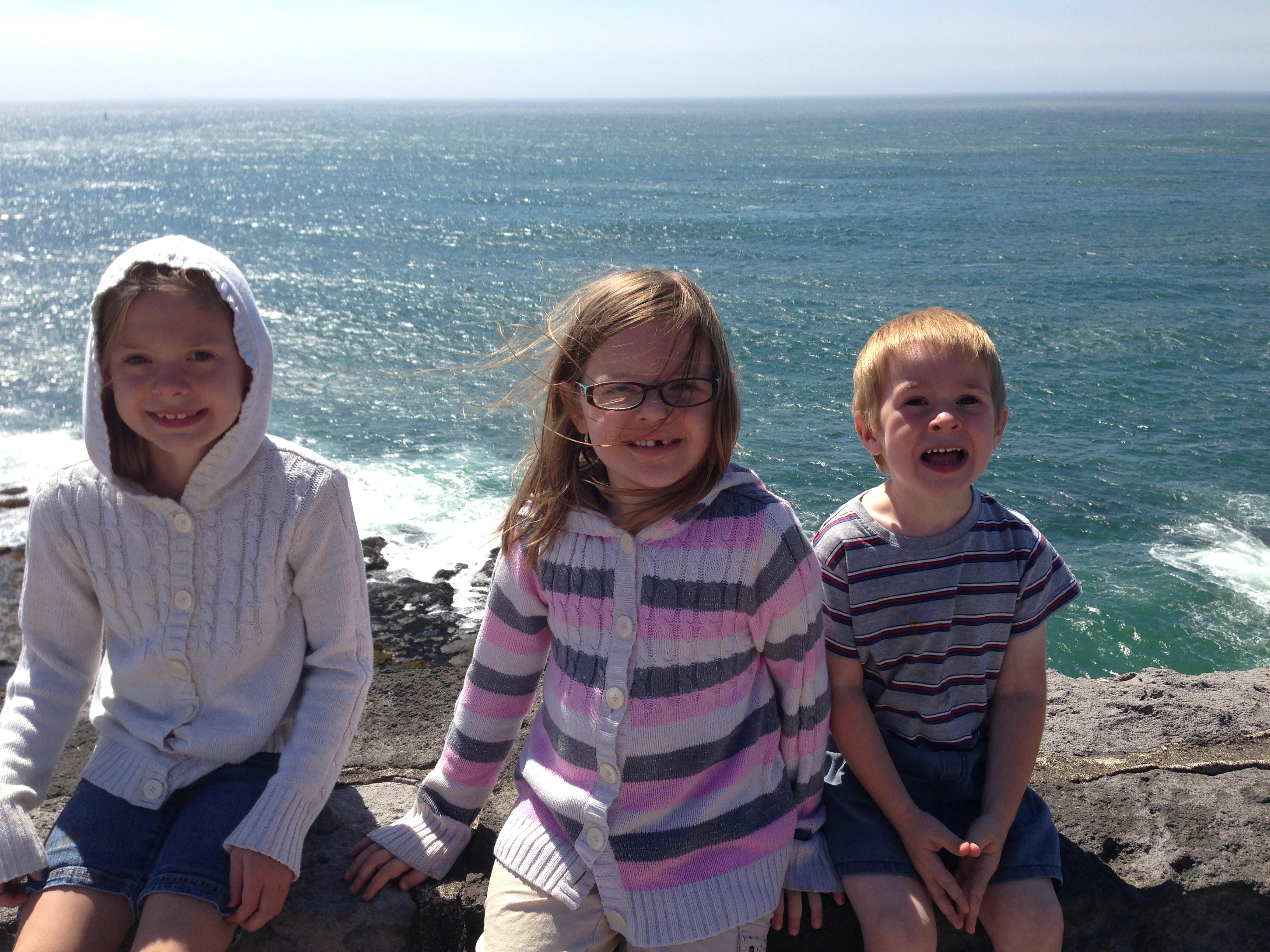 We got an early enough start that on our way home, we were able to stop at Multnomah Falls. I was so happy to get some good waterfall pictures! I love waterfalls.
This is the scenic drive to get to the waterfall. Beautiful.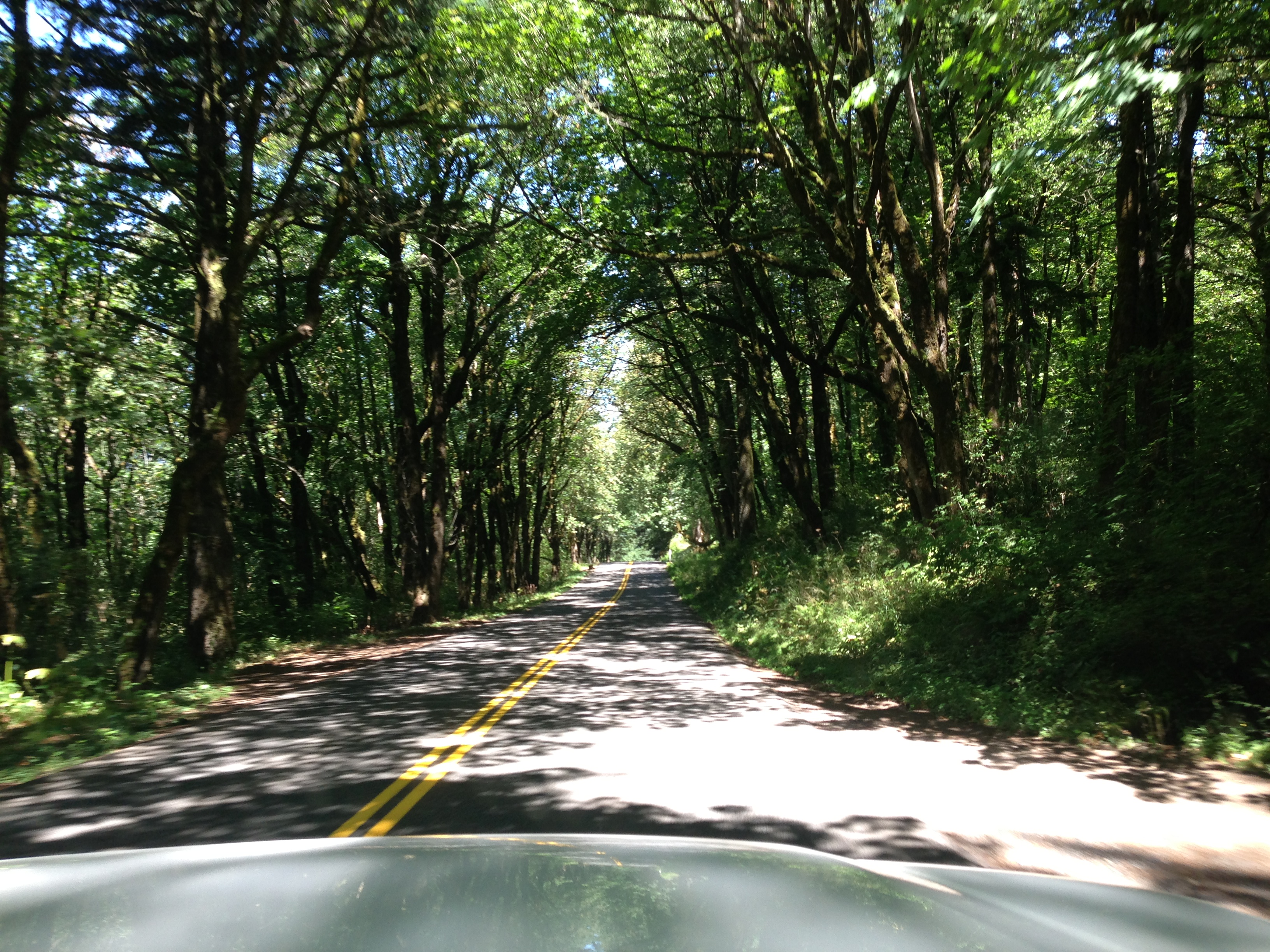 A hollow tree.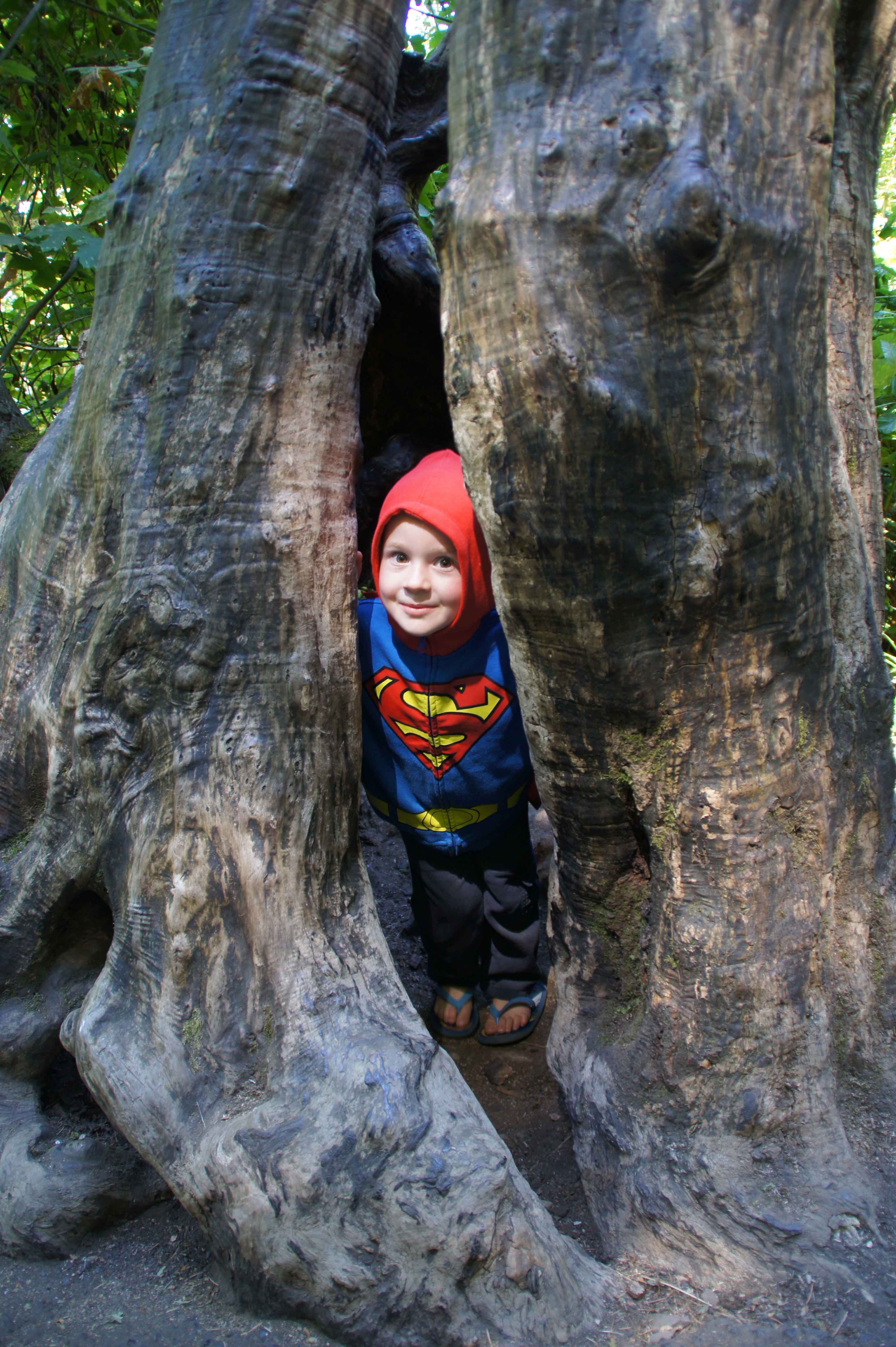 Cameron and Jace stayed down on the main level. The other kids and I hiked  up to the bridge that gets you closer.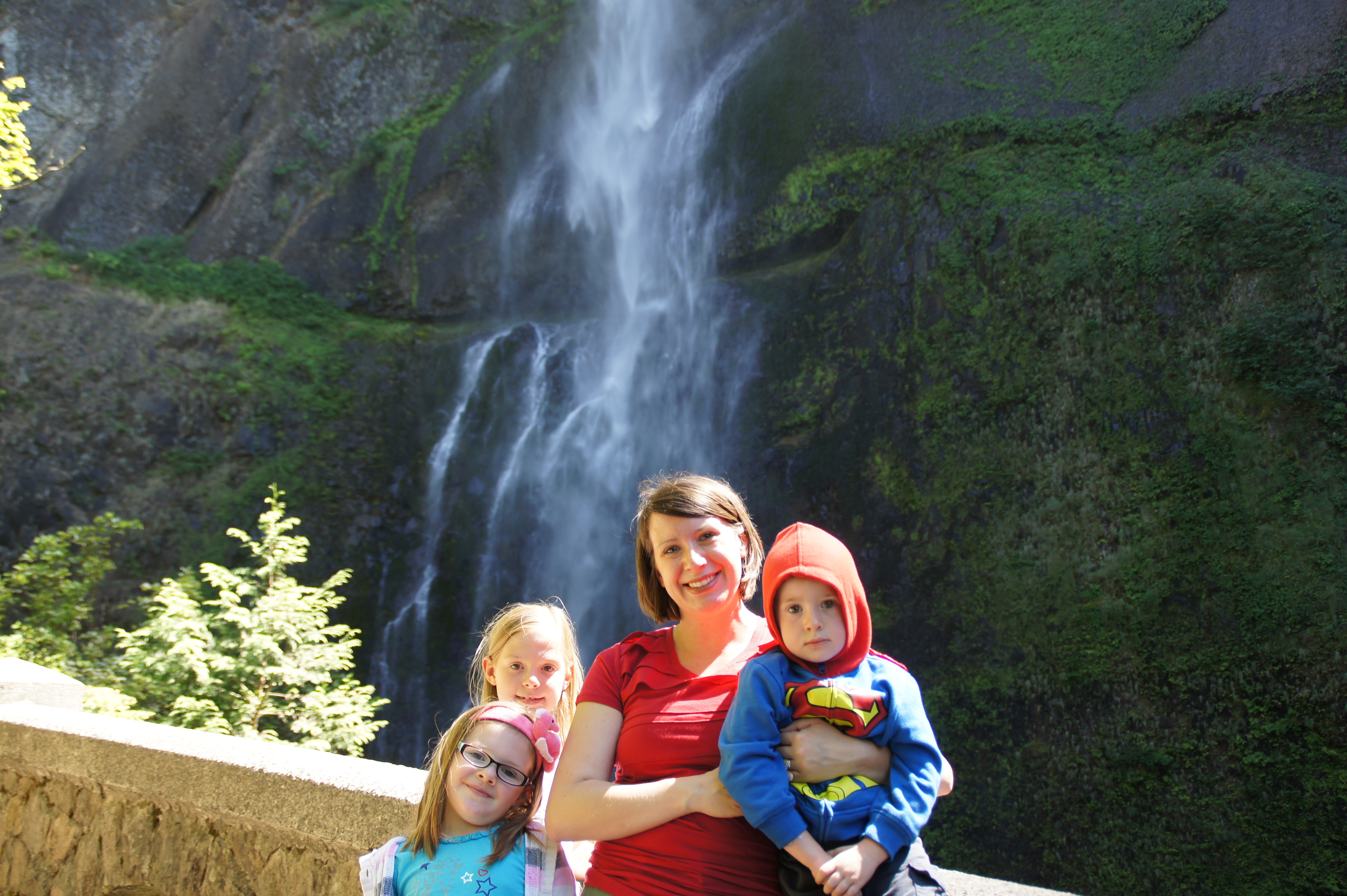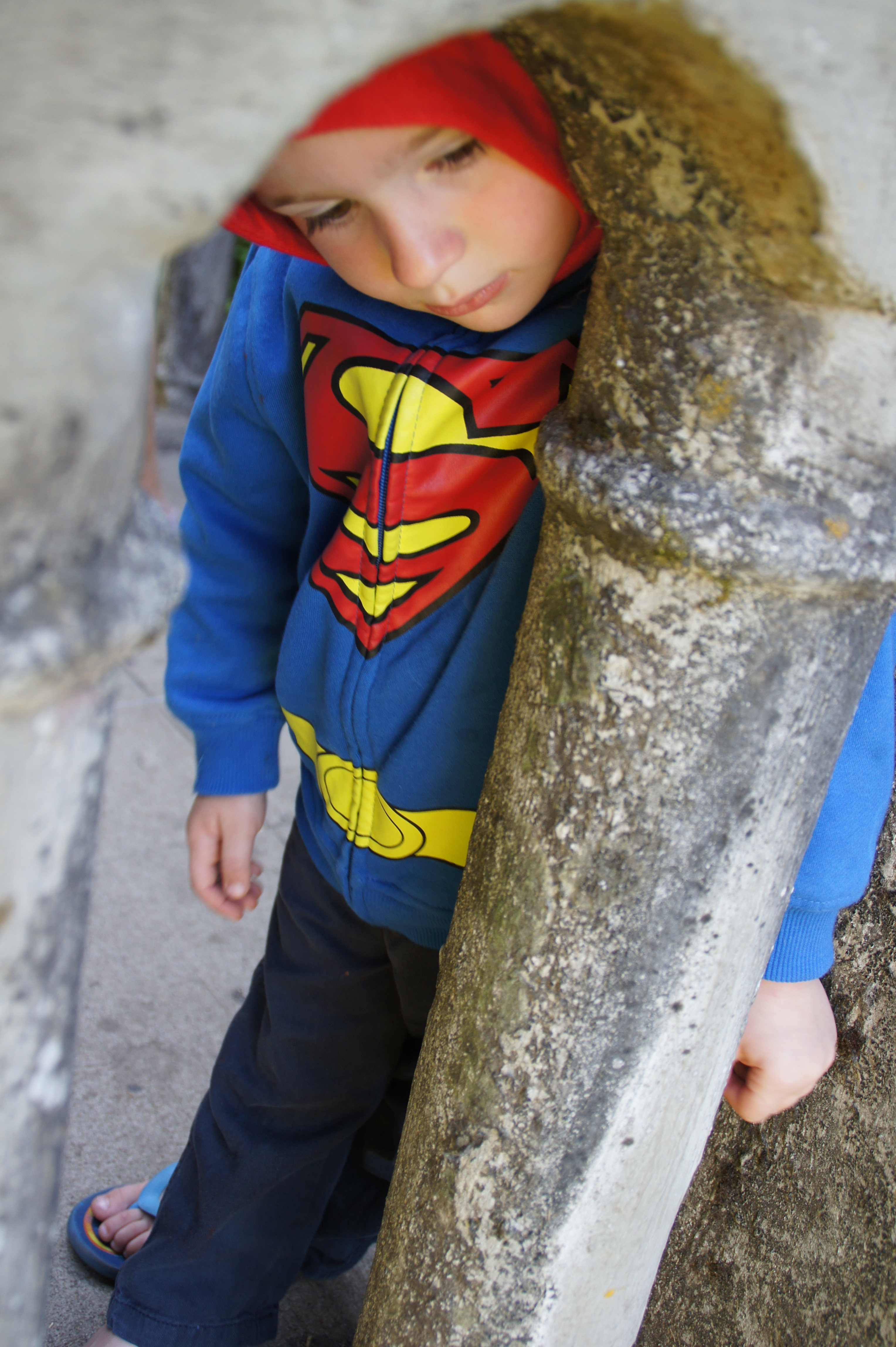 All the family down at the bottom. It's a big, friggin' waterfall.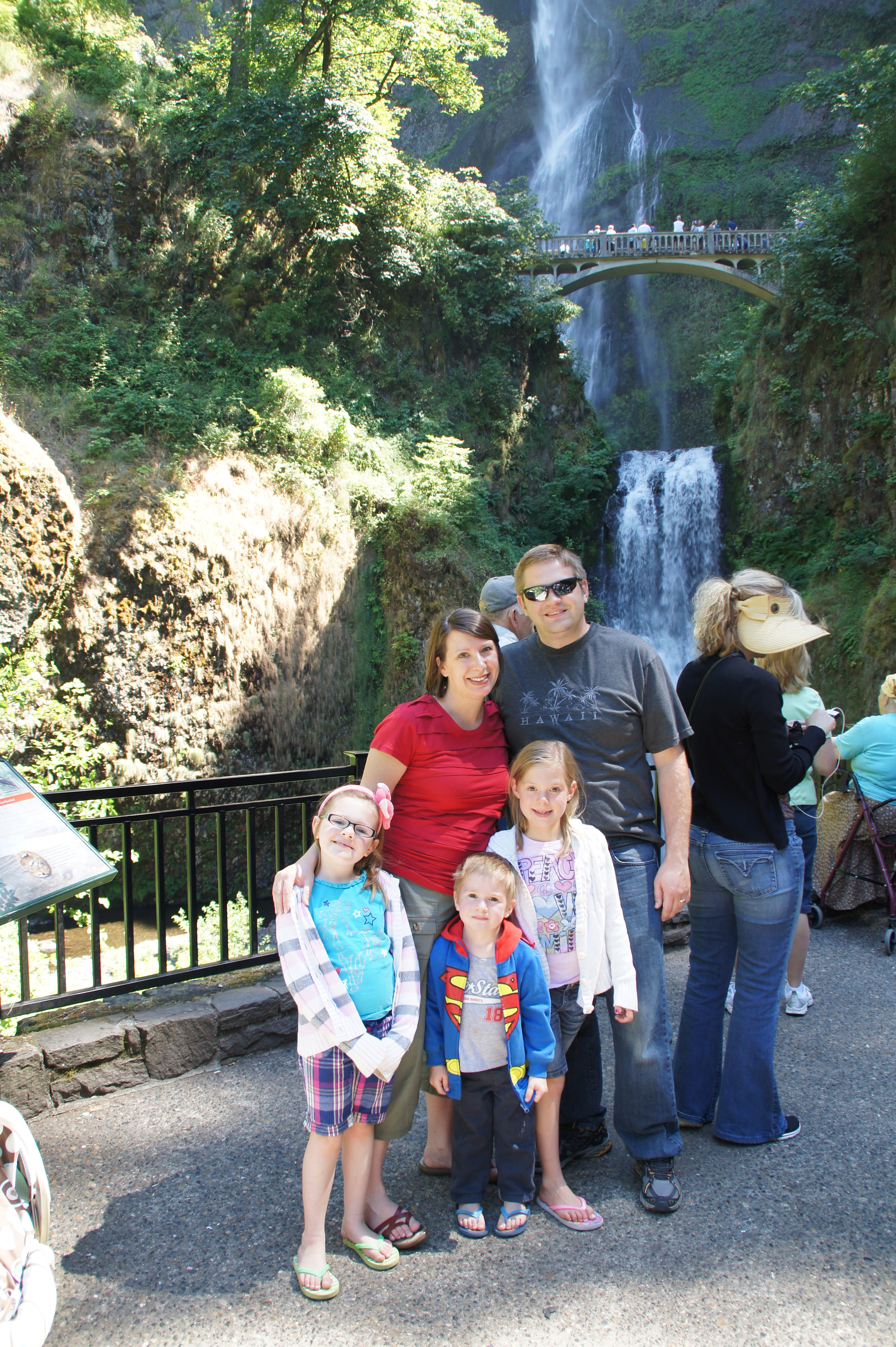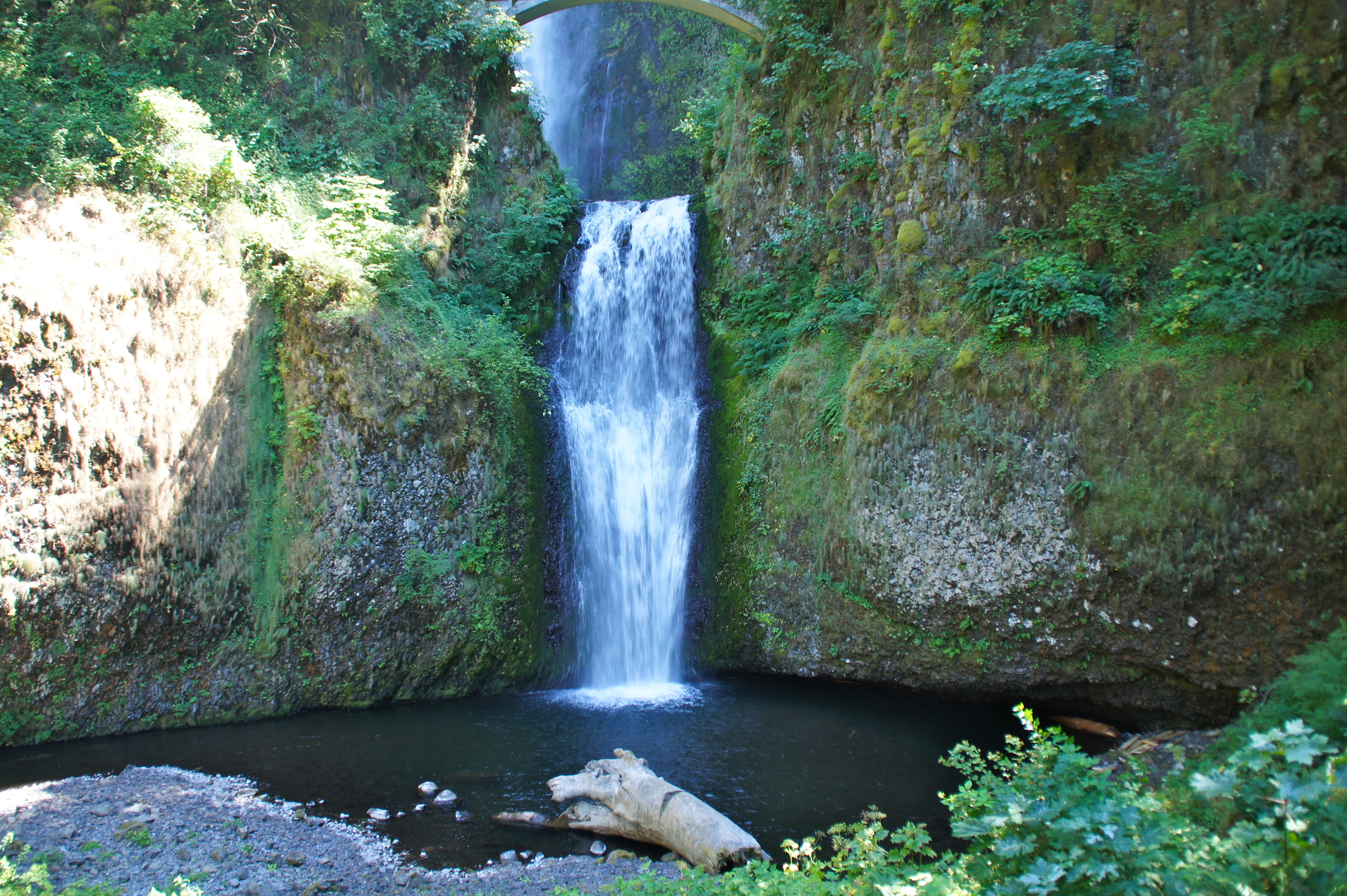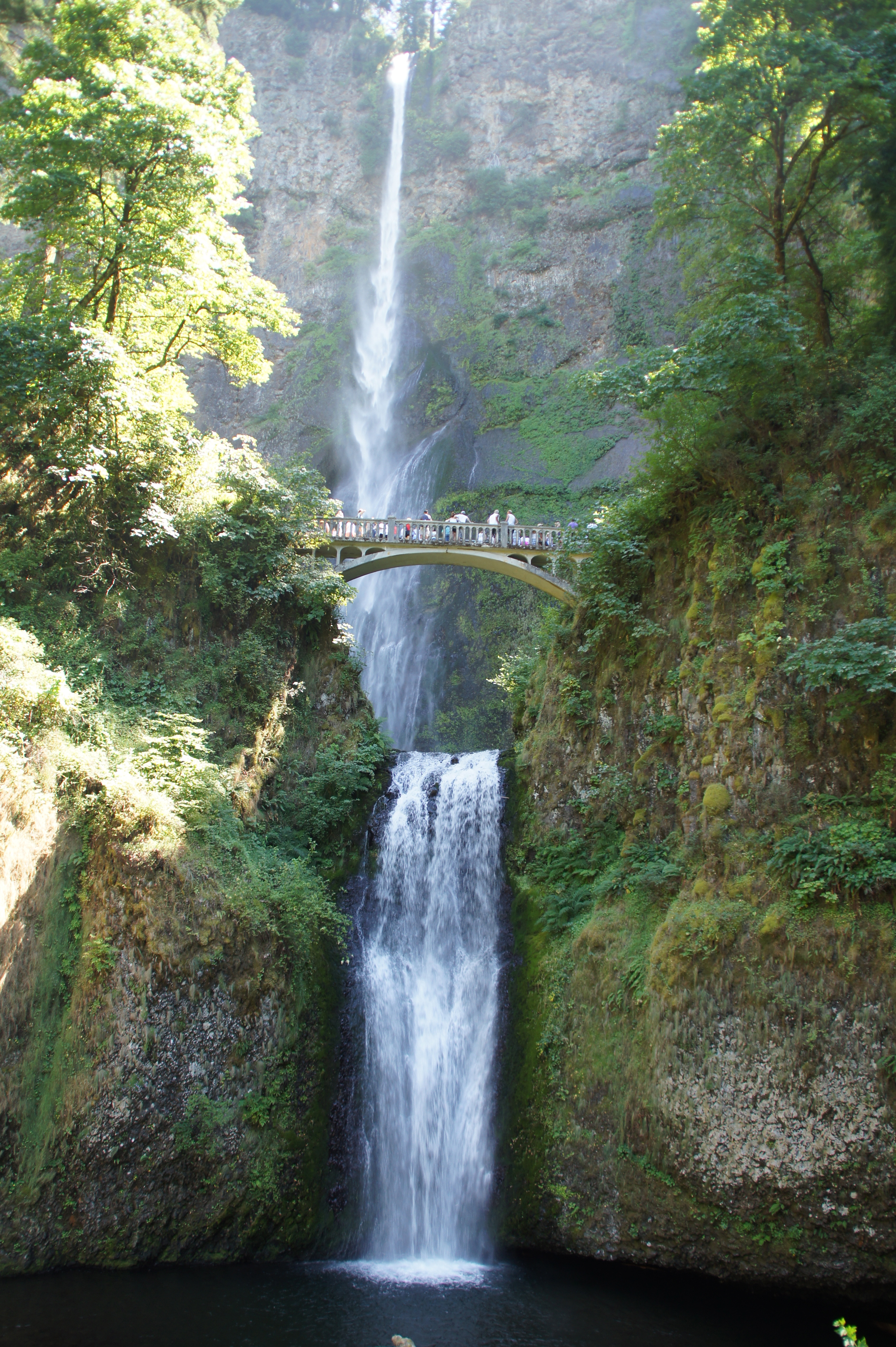 So, that was our trip! And it only took me 3 1/2 months to post it! (sheesh)